TWTS: Looking behind the eight ball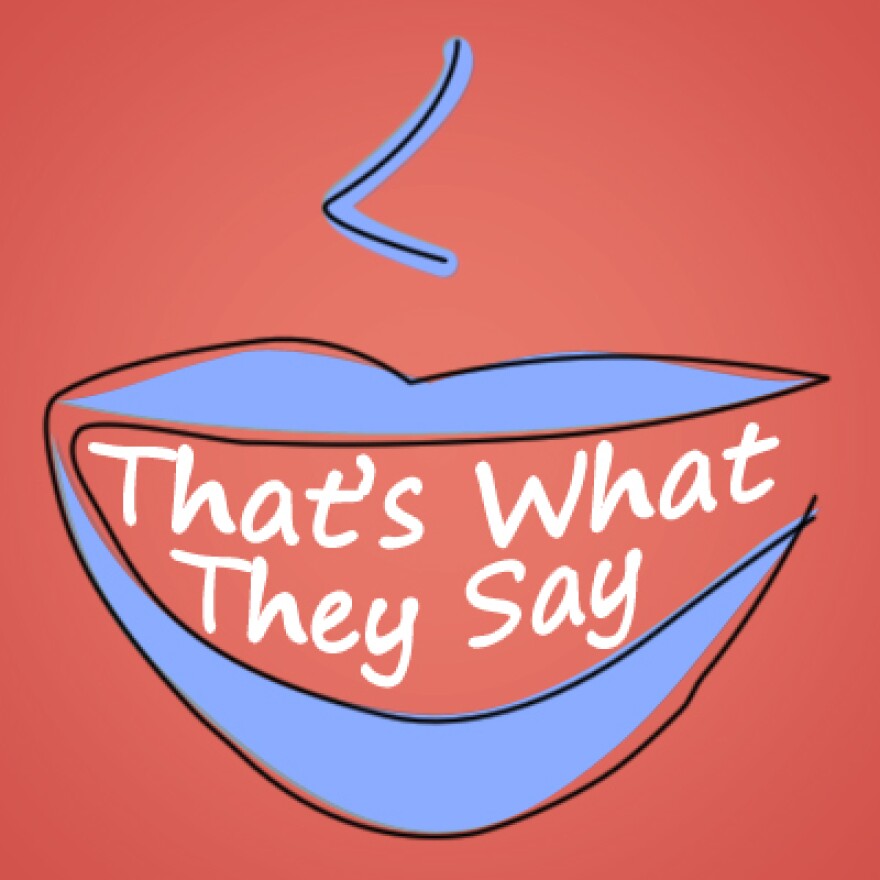 In a game of pool, if it's your turn and the cue ball is behind the eight ball, you're in trouble. But what does it mean to be "behind the eight ball" off the table?
This week's topic comes from a listener named Clem Hawes. He says, "This [phrase] does not mean that you're behind in a temporal sense, but now I hear formulations such as 'X was behind the eight ball in responding to the pandemic,' meaning slow or inactive."
Clem is right. This is yet another phrase in our language that has taken on a new meaning, in referring to time instead of physical location.
Here's a recent example from the New Yorker:
In hotspots like Seattle, and probably elsewhere, covid-19 spread undetected for several weeks, which in turn only multiplied the need for more tests. "Once you're behind the eight ball, it's very hard to catch up," Alberto Gutierrez, the former head of the F.D.A. Office of In Vitro Diagnostics and Radiological Health, which regulates tests, told me.
When "behind the eight ball" first came into the language in the 1920s, it meant at a disadvantage or in a position that makes it hard to succeed. The Oxford Dictionary of Modern Slang cites this example from 1944: "An attempt to describe what makes the drawings funny lands you behind the eight ball."
Professor Anne Curzan did some informal polling and found that for many people, this phrase suggests that someone who procrastinated or didn't start early enough is now behind the eight ball, rushing to get things done. "You can see in some examples how there an ambiguity to the expression that would allow it to start to refer to time," Curzan says.
Here's an ambiguous example from Pittsburgh Steelers coach Mike Tomlin, who's quoted in a 2012 ESPN blog post: "When you're highly penalized, and you turn the ball over, you put yourself behind the eight ball."
That could mean a couple of things. The coach could just mean that the team is in a tight spot, but given the fact that football is played with a clock running, it could also mean that the team has fallen behind and needs to catch up.
What does "behind the eight ball" mean to you?
*Correction: The audio version of this segment attributes a quote from a 2012 ESPN blog post to (former) Cincinnati Bengals coach Marvin Lewis. That's incorrect. The quote should have been attributed to Pittsburgh Steelers coach Mike Tomlin.