TWTS: When nothing seems cut and dried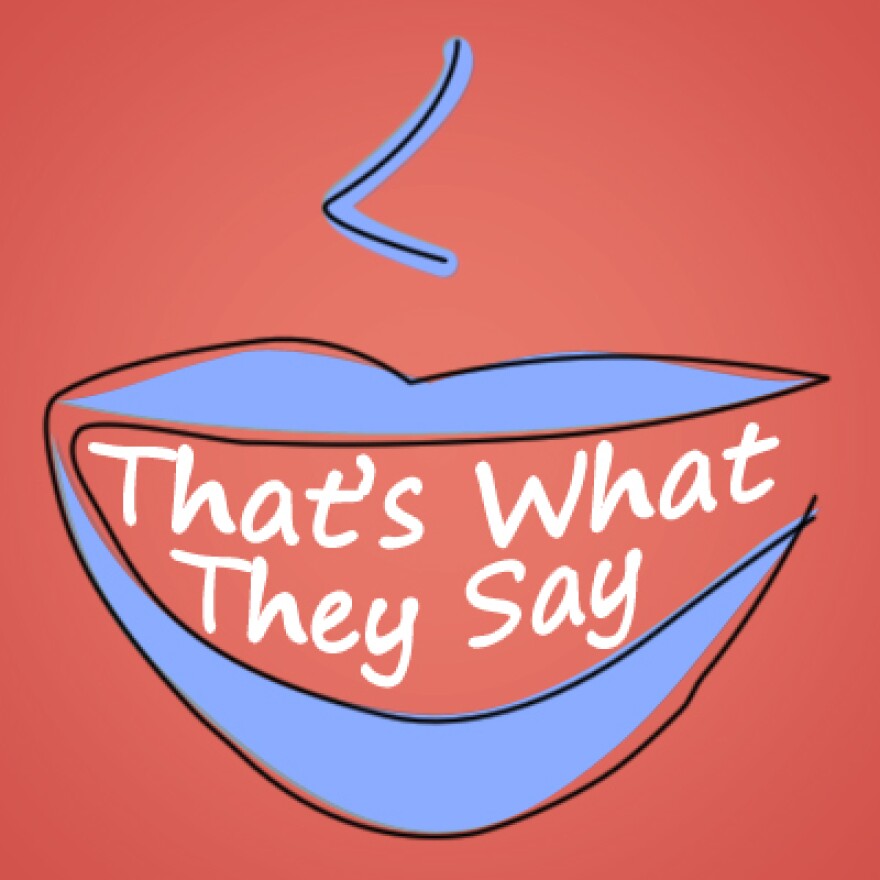 In the weeks and months that have turned our world upside down, we've been watching headlines for words and phrases that keep coming up.
One we've noticed in coverage of COVID-19 is "cut and dried." Now, there are plenty of things we can literally cut and dry, including flowers, meat, and wood.
You know what's not always cut and dried though? Issues and answers. Metaphorically speaking, of course.
Here's an example from The Wall Street Journal: "After days of disinfecting my phone like a surgical tray, I was shocked. Phone cleaning is certainly not as cut and dried as you thought."
In this example, the writer is trying to say that cleaning a phone isn't straightforward. Many of us use "cut and dried" this way, but that's not what this phrase has always meant.
Check out this example from an opinion piece in the Globe and Mail: "The general public is learning firsthand what scientists have known since they first sought to understand the world around them. Far from cut and dried, science is dynamic and messy and, like a great novel, filled with changes in plot."
Historically, the meaning of "cut and dried" has been closer to "prearranged" or something that's been decided in advance. As a result, the thing in question may also lack freshness or spontaneity. In the Globe and Mail example, the author is saying that science is constantly changing -- it's not cut and dried, because it's always fresh.
You probably have some gut feelings about where this phrase comes from. Some people think it refers to the cutting and drying of animal meat or skin. Others think it has to do with timber which can also be cut and dried. However, the Oxford English Dictionary and lexicographer Michael Quinion both make the argument "cut and dried" probably comes from herbs like the ones in your spice rack.
Here's a question, do you say "cut and dried" or "cut and dry"? There isn't a right answer here -- both versions go back to the 18th century, when we get our first examples of this phrase. However, while "cut and dried" has traditionally been more common, it's been declining since the 1940s.
So, if "cut and dried" is your preference, enjoy it while you can.