TWTS: The secrets secretaries keep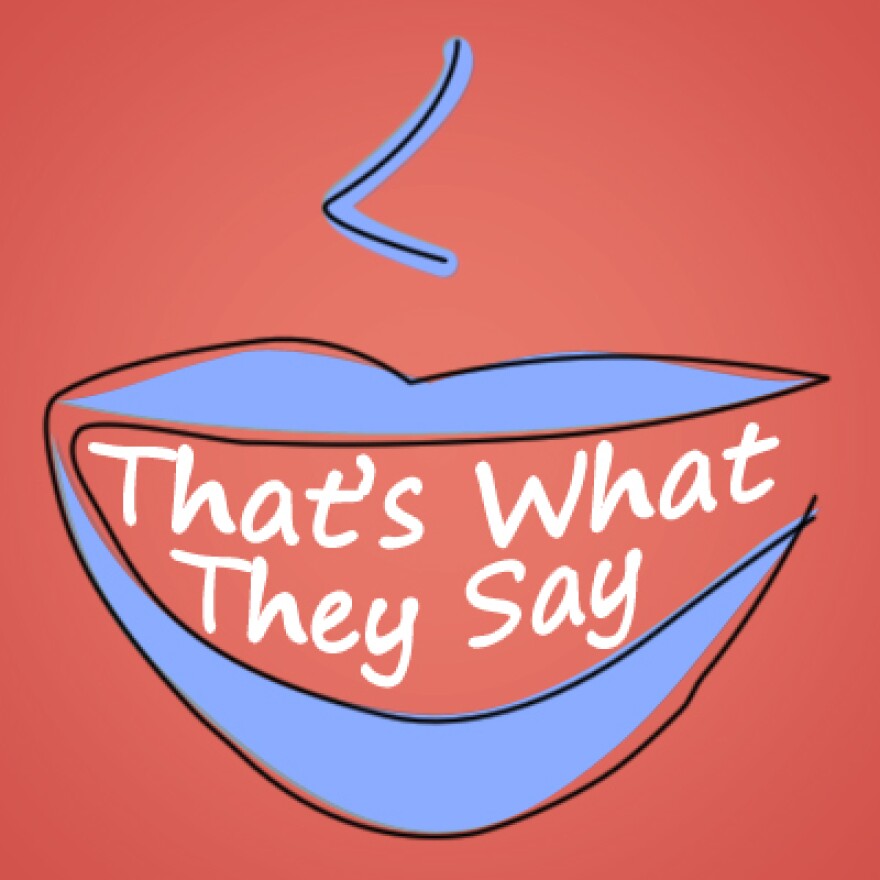 When you learned how to spell "secretary," did anyone ever tell you this trick?
"A secretary is someone who keeps a secret."
Though "secretary" probably doesn't turn up much in your day-to-day correspondence, this is still a decent way to avoid spelling it incorrectly. It's also true.
When "secretary" first comes into English in the 1300s, it refers to someone who is entrusted with private or secret matters. In this early period, "secretary" is also used figuratively. For example, "The night was secretary to my lonely thoughts."
By the 1400s, "secretary" takes on the meaning that we're familiar with today, which is someone whose job it is to write for someone else. They manage correspondence, keep records, etc.
Another familiar meaning comes along by the late 1500s. That's when "secretary" becomes an official designation for a set of ministers who were presiding over executive departments of state.
These days, titles like "administrative assistant" are often favored in office settings. However, "secretary" remains a formal term for high offices in government. In the Corpus of Contemporary American English, most examples are in things like "secretary of defense" and "secretary of commerce."