TWTS: Crummy nickname knockoffs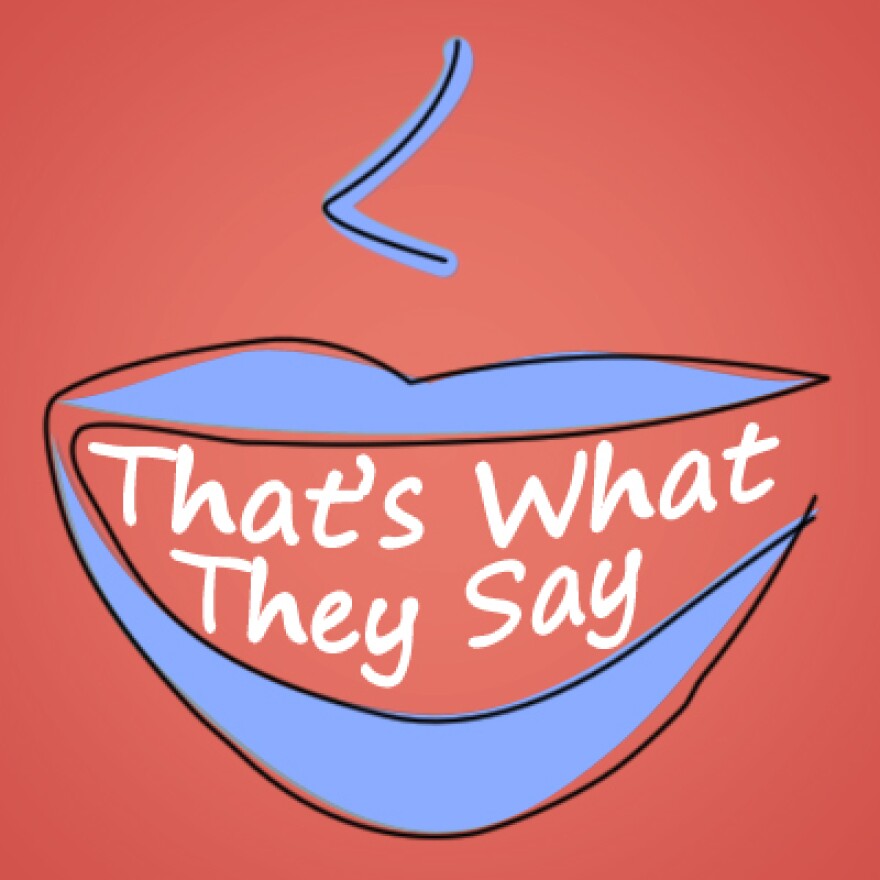 What do knockoffs, nicknames and the word "crummy" have in common?
The answer is not much, except that we've received listener questions about the origins of all three.
Ian Macartney wanted to know about the relationship between knocking off work and a knockoff, or something that's fake.
Some people have tried to date "knock off" in relation to stopping work to the post-Industrial Revolution era. However, it actually goes back to at least the mid-1600s.
For example, this quote is from 1651: "He returned to his study where he sat unless suitors or some other affairs knocked him off."
So, he's going to do his work unless someone or something knocks him off course. Around the same time, we see "knock off" start to mean to just stop working.
By the early 1800s, "knock off" comes to mean "to complete hastily." Here's an example from 1817: "He had to dispose of a christening, a marriage and a funeral; but he would knock them off as fast as he could."
The noun form of "knockoff" as a cheap imitation comes much later. The first quote in the Oxford English Dictionary comes from a 1966 New York Times article: "Copying designs to sell for less has a name in the industry. It is called the 'knockoff.'"
This noun form is probably related to the verb meaning "to complete hastily." However, it could've also been facilitated by the meaning of "knockoff" for "steal" which goes back to the beginning of the 20th century.
To hear what English Professor Anne Curzan has to say about "nickname" and "crummy," listen to the audio above.