TWTS: The trouble with "in-laws"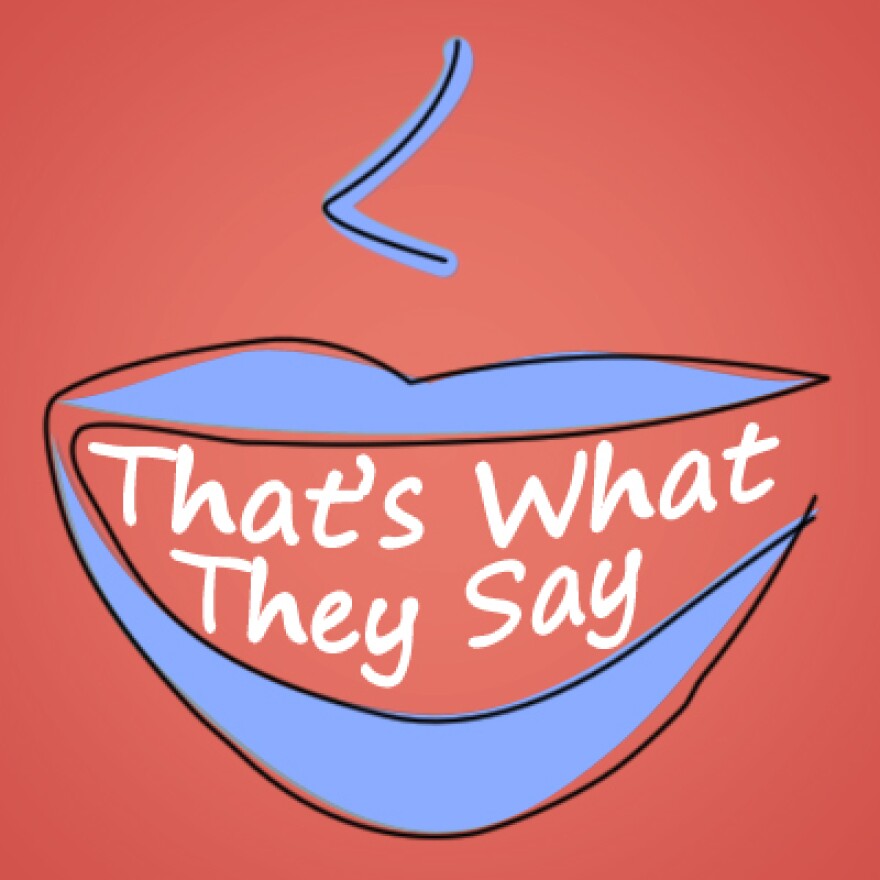 Sometimes we get a language question that leads to another question. That question leads to another question, and before we know it, we've fallen down a language rabbit hole.
A listener recently asked us if the phrase "apple of my eye" can be plural. The answer is yes. You could call your children "the apples of my eye." You and your partner could also call your children "the apples of our eyes."
This got us thinking about other phrases where there's a question about which part to make plural. Specifically, we started thinking about phrases like "father-in-law" and "brother-in-law."
Generally speaking, "in-law" phrases become plural by adding an "s" to the first word. "Father-in-law" becomes "fathers-in-law," and "brother-in-law" becomes "brothers-in-law." However, you will occasionally find the "s" at the end of the phrase as in "mother-in-laws" and "sister-in-laws."
That made us zero in on "in-law" itself. Dictionaries usually define it as "a relative by marriage" or something similar. However, many of us use "in-law" or "in-laws" exclusively to refer to our spouse's parents, not their siblings. Some standard dictionaries include this specification.
The "relative by marriage" definition of "in-law" also falls short in another way. If you marry someone who has already has a son, he becomes your relative by marriage. However, in English, you'd call him your stepson, not your son-in-law.
Historically, a son-in-law could be either your child's spouse or a stepson, and a father-in-law could be either your spouse's father or a stepfather. Definitions narrowed over time though, and now there's a distinction between a step relative and an in-law.
Of course, that got us wondering what you should call the spouse of your stepchild. We have to stop somewhere though, so that's a question for another time.