TWTS: When the distinction between "trammel" and "trample" gets trampled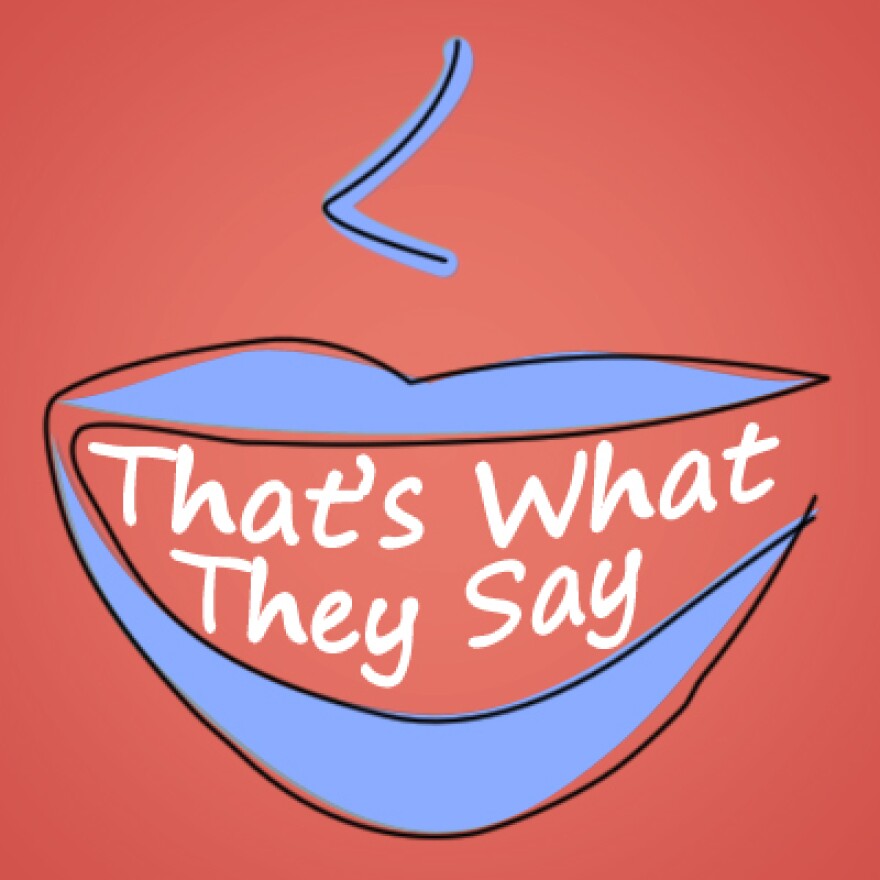 Last week on That's What They Say, we talked about a peeve over "exasperate" getting used in place of "exacerbate." This week, we looked at two more words that often get entangled, "trammel" and "trample."
Professor Anne Curzan ran across "trammel" while researching last week's show. While we're very familiar with things like "untrammeled access" or "untrammeled nature," "trammel" on its own raised a flag.
As a noun, "trammel" goes back to the 1300s in English and originally referred to a fishing net. From there, it goes on to describe a hobble or restraint on a horse. After that, it expands to the more figurative meaning of anything that hinders or impedes free action.
By the 1500s, "trammel" is also a verb. As a verb, the first somewhat morbid meaning is to bind up a corpse. That meaning is now obsolete, but in this early period, "trammel" could also refer to binding up fish or birds in a trammel net. By the 1700s, the verb form of "trammel" takes on a the figurative meaning we use today: to hinder the free action of, to fetter, to impede – appears by the 1700s.
While "trammel" doesn't get a lot of use these days, "untrammeled" is fairly common. Technically, it means not confined, not limited, not impeded in some way. It's not difficult to find examples like "untrammeled access" and "untrammeled greed."
However, you'll also find things like "untrammeled snow" and "untrammeled land," and this is where "trammel" starts to get wrapped up with "trample." This also brings up a potential point of ambiguity over whether "untrammeled nature" means nature that's unimpeded or nature that's untouched.
The Wilderness Act of 1964 defines "wilderness" as "an area where the earth and its community of life are untrammeled by man." It's not difficult to see why someone might think that "untrammeled earth" refers to earth that hasn't been walked on or trampled on by man.
Since "trammel" shows up in the law and legal decisions, it's worth knowing how it's distinct from "trample." However, in everyday usage, these two words do have a tendency to overlap.