TWTS: The American Dialect Society's "so 2020" Word of the Year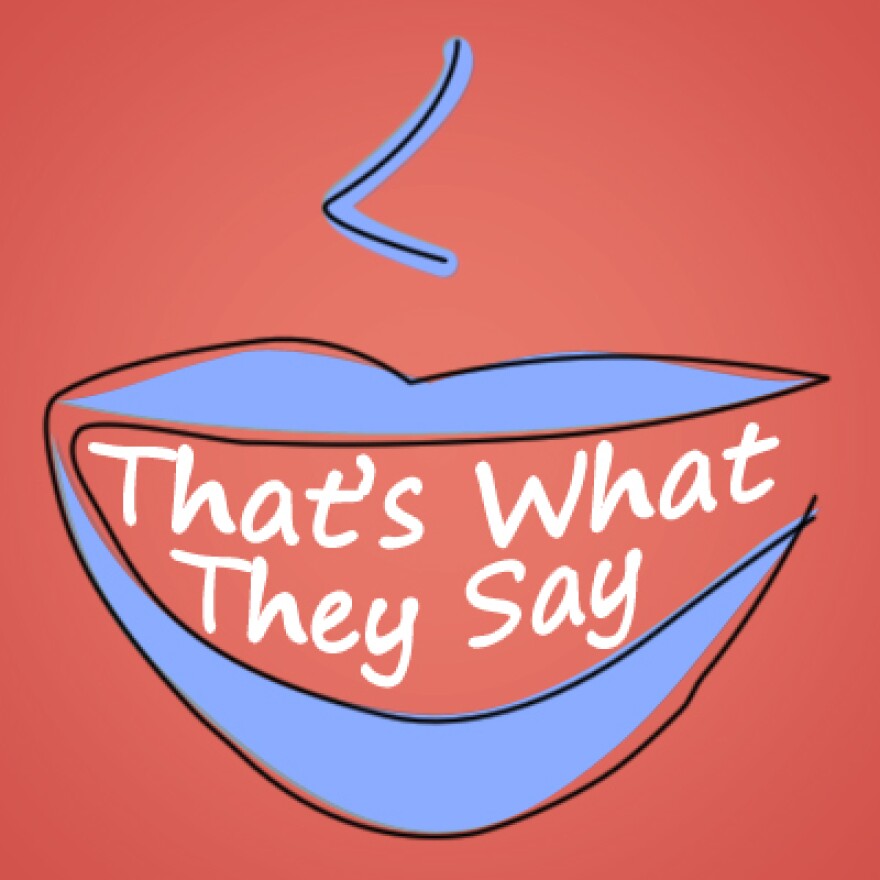 On this week's That's What They Say, English Professor Anne Curzan fills us in on the American Dialect Society's annual "Word of the Year" vote.
The fact that this year's selection was the first ever to be held virtually should give you a big clue about the winner.
This year's candidates included "pandemic," "antiracism," and "social distancing," none of which should come as any surprise to anyone who's been watching the news this year. Another interesting candidate was "2020" as in "that's so 2020."
In the end, this year's winner was "covid." Isn't that so 2020?
Ben Zimmer is chair of the ADS New Words Committee and The Wall Street Journal's language columnist. Here's how he explained this year's selection for Word of the Year:
A year ago, the word Covid didn't even exist, and now it has come to define our lives in 2020. The selection recognizes how ubiquitous the term has become, from the time that the name for the disease caused by (the) novel coronavirus was dubbed Covid-19 by the World Health Organization back in February. That was quickly clipped to Covid, which then appeared in phrases like Covid crisis, Covid relief, and Covid vaccine – and even Covid baking, Covid hair, and covidiot. It has become a stand-in for the entire pandemic and the societal impacts that we'll be experiencing for years to come.
To hear about the winners in other categories, including most likely to succeed, most useful, and the Zoom-related word of the year, listen to the full conversation above.