TWTS: Just between us, sometimes we say "between" when the rules say use "among"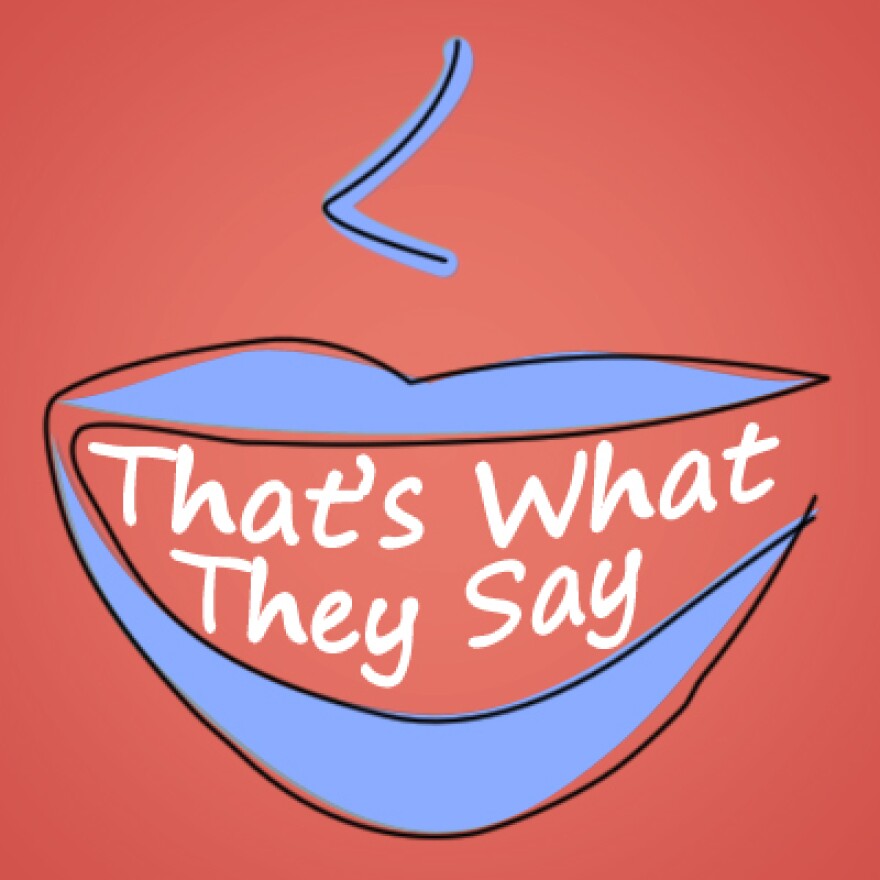 The rule about when to use "between" and when to use "among" seems straightforward, until you look more closely. Then it's not straightforward at all.
Our listener Lowell Boileau wanted to know what we think about this rule:
"My understanding is that 'between' is for 'between two parties' and 'among' is for 'among three or more parties.' Yet I hear and read 'between' frequently used in reference to three or more."
Many of us grew up with this exact same rule, but Lowell is right. Not everyone follows it.
For example, let's say you're looking over the menu at a restaurant. You've narrowed it down to two options, so you say, "I'm trying to choose between the steak or the lasagna." That's two things, so you use "between."
If you haven't narrowed it down to two, you might say, "I'm trying to choose among the many entrees on the menu," because there are more than two options. However, the fact is that you will hear people say, "I'm trying to choose between the many options on the menu," and it sounds just fine.
That said, here's a different version of the "rule" that better aligns with what people actually do.
Use "between" when you're talking about two things. If you're talking about three or more things, use "between" or "among," depending on what you mean. If you're talking about the things individually, in relation to each other, often as equals, use "between." When you're talking about all of the things in their collective relationship, use "among."
Here's an example from Oxford English Dictionary's blog: "A treaty was drawn up between France, Germany, Italy, and Greece." Here we have four countries and one treaty that was drawn up individually with each country. Therefore, it was drawn up "between" four countries.
The writers contrast that example with this: "There was agreement among the members of NATO." Since we're talking about the members of NATO collectively, we use "among."
Most usage guides agree that when we're talking about things individually, maybe comparing them to each other or talking about individual agreements they have, we'll use use "between." Of course though, there are examples though where "among" just doesn't sound right to us. To hear more about that, listen to the audio above.