TWTS: "Unbeknown" or "unbeknownst"? Who knowst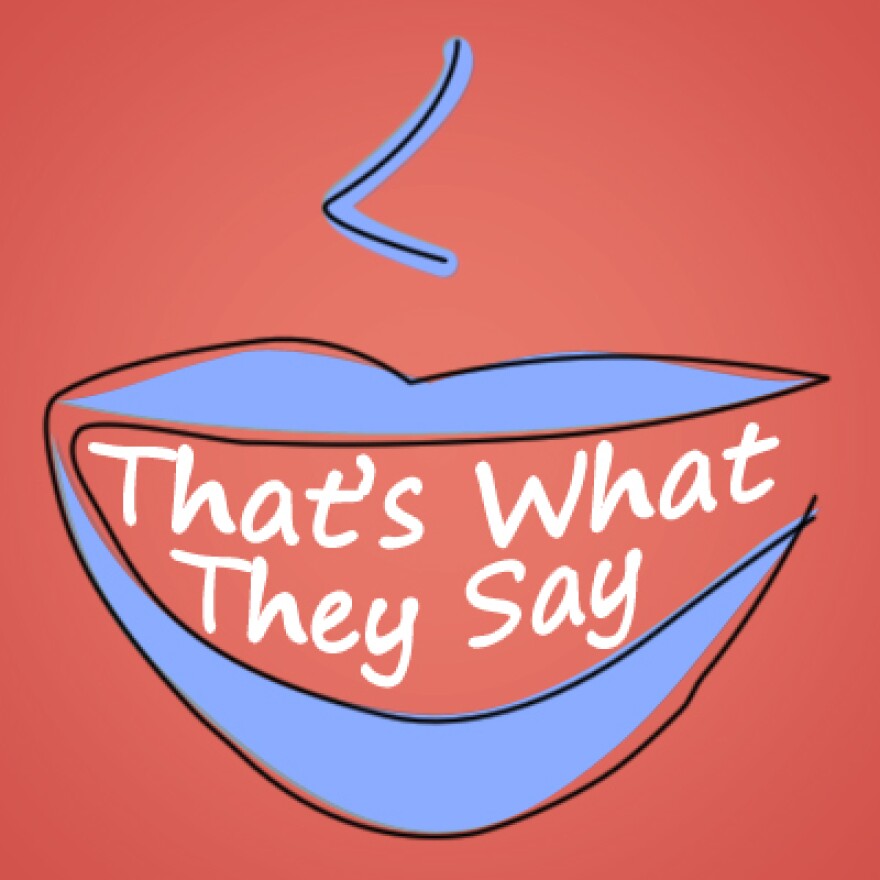 To know or to beknow? That is, well, not actually the question. However, there is some debate over whether something is "unbeknown" or "unbeknownst."
Listener Randy Miller brought this up after coming across "unbeknown" in a piece in a major newspaper.
Miller writes, "'Unbeknown'? I didn't even know it was a word, let alone a preferred word (vs 'unbeknownst') in this newspaper's usage guide. What's up with that?"
There's the question – what is up with that?
"Unbeknown" and "unbeknownst" both go back to the verb "beknow" which meant to become acquainted with or recognize. The Oxford English Dictionary now lists "beknow" as archaic, which is why it probably wasn't beknown to you.
Though "unbeknown" and "unbeknownst" share a root verb, there's nearly two hundred years of separation between the two. Which do you think is older? Hint, it's not the one that sounds older.
Dating back to 1636, "unbeknown" is the older form. We use it to talk about things we don't have knowledge of, as in this example from a 1945 edition of the Baltimore Sun: "That this number is insufficient is being quietly demonstrated at the present, unbeknown to the general public."
Even though it sounds a little antiquated, the synonym "unbeknownst" is the newer form. The first citation in the OED comes from a letter written by E.C. Gaskell in 1848: "You don't see me, but I often am sitting the rocking-chair unbeknownst to you."
While we don't actually know how or why "st" got tacked on the end, one thing we do know is that usage experts aren't fond of "unbeknownst." It's been described it as "humorous," "uneducated," and "colloquial."
As Professor Anne Curzan tells us though, that's seems to be the losing side of the battle.
"When you look at the millions of books in Google Books, 'unbeknownst' has taken off, and it's now more common than 'unbeknown,' starting in the 1980s until now," Curzan says.
Which do you prefer?