TWTS: Wet your whistle, not your appetite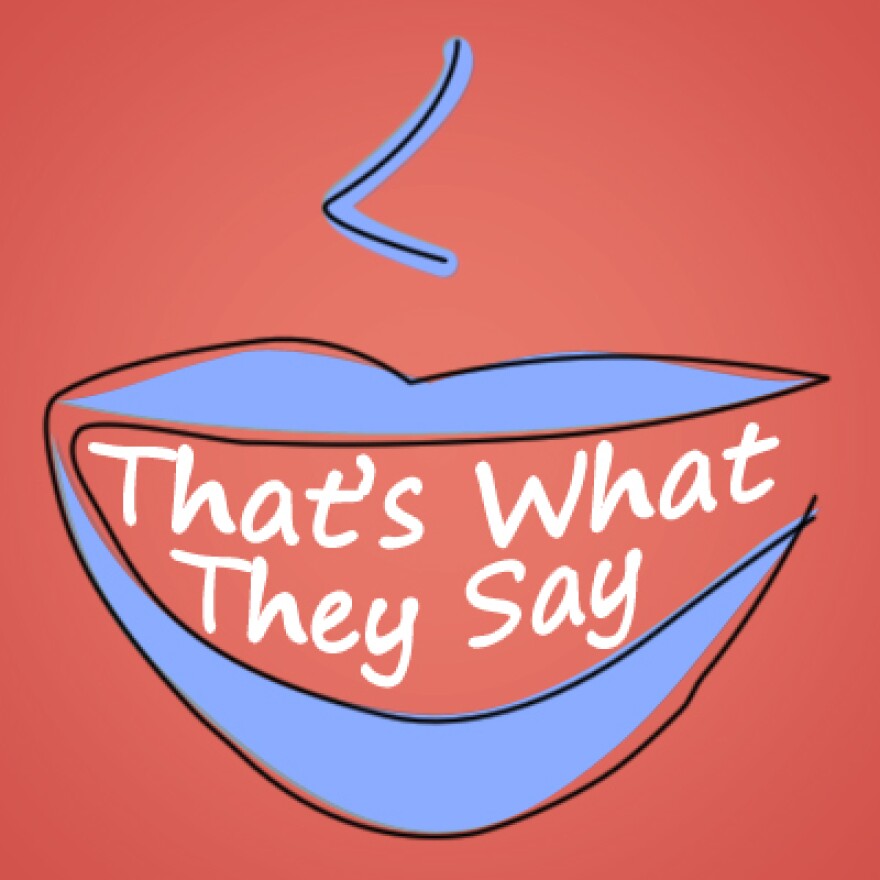 When we wet our whistle at a bar, we have a "wh" in whistle but not in "wet."
That fact spurred an argument in the comments section of an article we found last week. The author had used the phrase "wet your whistle," but some commenters argued it should've been "whet your whistle.
To those of us who weren't even aware that "whet" was a thing -- and who will also remain nameless -- this argument was confusing. Fortunately, Professor Anne Curzan is here to help sort things out.
There's a false origin story that says many years ago in England, people in pubs had cups that had been specially designed with a whistle in the rim or handle. The idea is that people would blow the whistle when they needed more alcohol.
That's a fun story, but it's not true.
"Wet your whistle" comes from the use of "whistle" to refer to the mouth or throat. Given that to wet your whistle means to drink, this makes sense. The phrase first appears toward the end of the 14th century in Geoffrey Chaucer's The Canterbury Tales.
On the other hand, the verb "to whet" goes back to the 1600s and means to sharpen, typically tools. For example, a whetting stone can be used to sharpen knives, scissors, razors, etc. In addition to physically sharpening something, people also used "whet" metaphorically to talk about sharpening things like one's wit, interests, or appetite.
People still use "whet" today to talk about sharpening one's appetite, whether for food or something else. For example, "Nothing whets your appetite for a summer of camping like buying a new tent" or "The smell coming from the bakery never fails to whet my appetite for fresh bread."
Since they sound identical, it's not surprising that people have been confusing "wet" and "whet" for hundreds of years. Just remember, a whistle, i.e. your mouth or throat, is something you can literally get wet with a drink. You can't wet your appetite, but you can whet it.