TWTS: Prior to adding "to," no one cares about "previous" and "prior"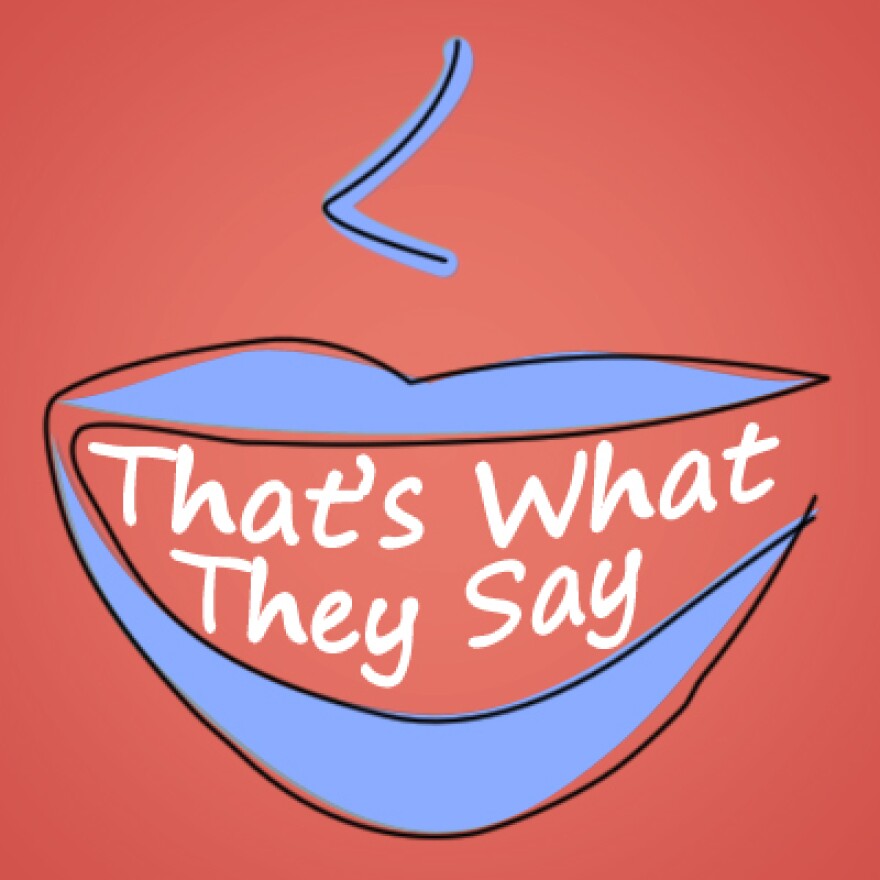 The words "previous" and "prior" are synonyms and don't get much attention from language commentators.
That is, they don't get much attention unless "to" is part of the mix.
Let's back up. "Previous" is an adjective and has the related adverb "previously," while "prior" can be both an adjective and an adverb.
When used as adjectives, "previous" and "prior" haven't attracted any controversy, as long as they come before the noun. For example, whether you talk about "previous experience" or "prior experience," everyone knows you're talking about experience that happened before.
If "to" is added after "previous" or "prior," suddenly everyone has something to say.
Criticism over "previous to" started in the late 1700s. The idea was that it should be "previously to." If that sounds terrible to you, there's a reason for that. By the first half of the 20th century, commentators had declared "previously to" as wrong.
"Prior to" is often described as "formal," but it's also been described as "stilted," "affected," "commercialese," etc. However, there isn't anything wrong with "prior to." Just like "previous to," it's simply a synonym for "before."
There's another point of contention over prior. When it's used as an adjective and comes before the noun – as in "prior experience" – it's fine and no one cares. However, when it comes after the noun, suddenly there's concern.
In 2014, the American Heritage Dictionary polled its Usage Panel about the construction, "It happened the week prior. Nearly half rejected it. Additionally, only 29% of the panel accepted the adverb "prior" in a construction like, "I had just seen her two days prior."
Professor Anne Curzan says there's no good grammatical reason for this concern.
"I think it's helpful to know that concern is out there circulating, but if you say 'I had seen her two days prior,' it means you saw her two days before. The constructions are interchangeable, even if one might be more formal," Curzan says.