Bills would add Muslim, Sikh, Asian holidays to state holiday calendar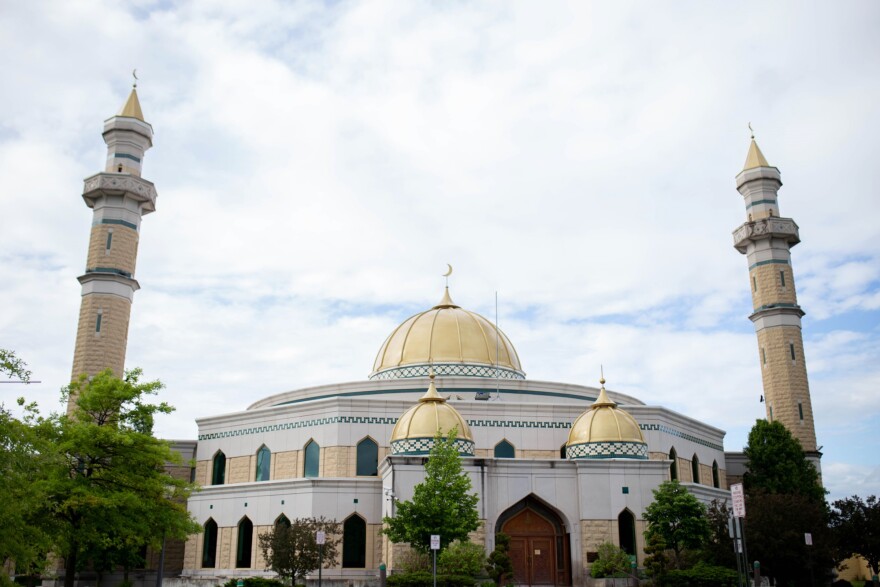 A set of bills introduced in the state House would add Muslim, Hindu, Sikh and Asian holidays to Michigan's official calendar.
The new holidays would be Diwali, Vaisakhi, Eid al-Fitr, Eid al-Adha and the Lunar New Year.
State Representative Abraham Aiyash (D-Hamtramck) is one of the sponsors. He is Muslim and said the roster of sponsors showcases the state's ethnic and religious diversity.
"This is the byproduct of a reflective democracy when you have people that are elected that come from these backgrounds or understand that lived experience," he said. "This is the power and the product of when you have people that come from these communities in the halls of power."
Aiyash said official recognition of these holidays would also make it easier for workers and school districts to arrange time off. "And this is a great first step to begin the conversations of giving folks the opportunity to then discuss with their workplaces, their schools about giving them time off to celebrate their holidays," Aiyash told Michigan Public Radio.
The legislation would not mandate days off, but school boards, public universities, community colleges and public employers could take those religious celebrations into account when setting academic calendars and in contract bargaining.
Michigan currently has 12 officially recognized holidays, including Christmas Eve and Christmas. The others are Thanksgiving and the adjacent Friday , New Years Eve and New Years Day, Martin Luther King Jr. Day, President's Day, Memorial Day, Juneteenth, July 4th , and Labor Day. Election Day is also recognized as a holiday in even-numbers years.