Foreclosed home sales slow in Michigan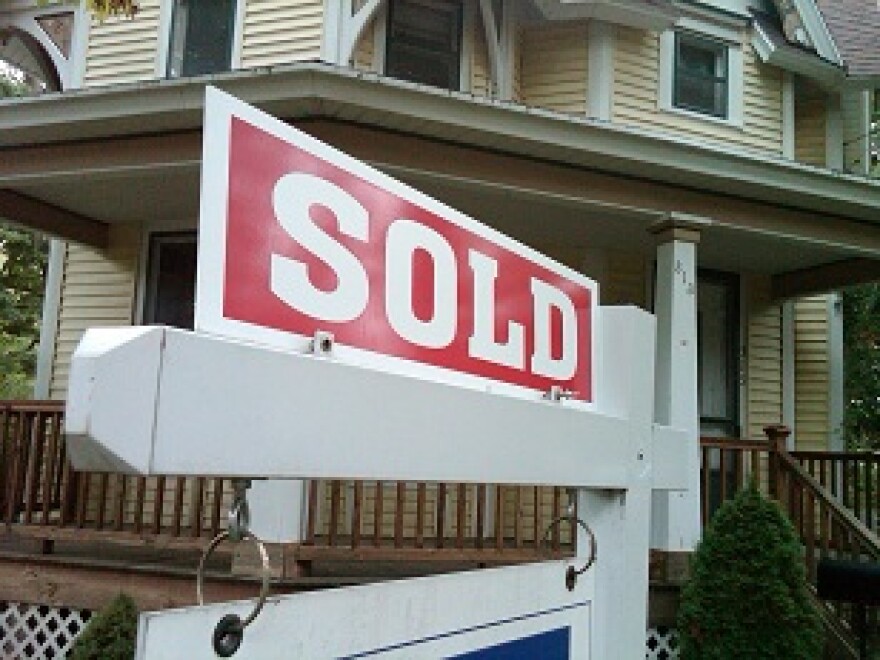 Fewer people bought formerly foreclosed homes in Michigan in the third quarter of the year.
Federal home buyer tax credits spurred home sales in Michigan and the rest of the country during the first half of the year. Daren Bloomquist with Realty Trac says July through September home sales slumped without those incentives. He says Michigan's foreclosed home sales dipped 26%.
Bloomquist says:
Some of the sales you would have seen in the third quarter were pushed forward to the second quarter. So, there was a little artificial inflation in those numbers. These numbers in the third quarter are a little bit lower than normal.
People who bought one of the 95 hundred formerly foreclosed homes that sold in Michigan in the third quarter of the year got a good deal. The average sale price was about 41% cheaper than similar homes sold at the same time.