Grand Rapids Mayor responds to Newsweek's "Dying Cities" post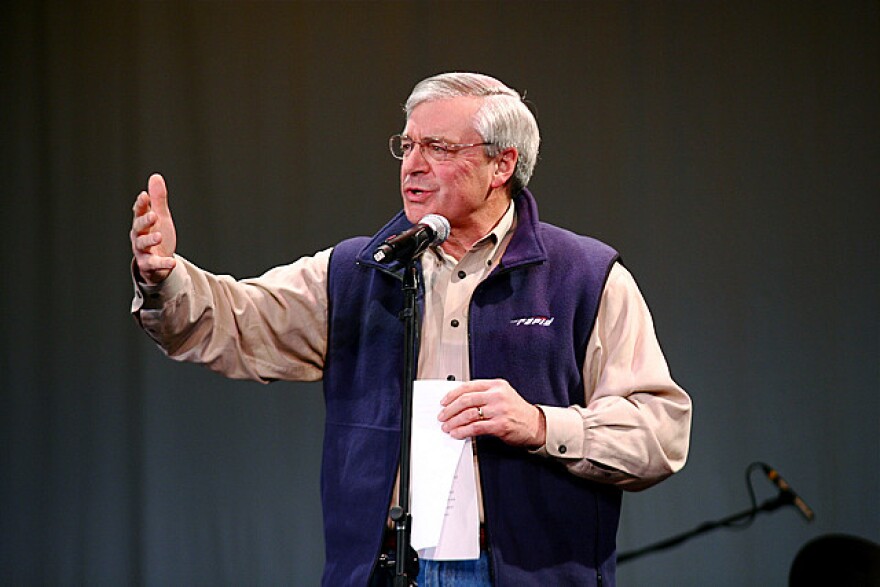 After Newsweek named Grand Rapids as one of its ten "Dying Cities," Mayor George Heartwell sat down to express his feelings about the magazine's designation.
In a letter to Newsweek editor Tina Brown, Heartwell said "the citizens of Grand Rapids were astounded when you declared our city...to be a 'dying city.'"
From the letter:
Dying city? Surely Newsweek must be joking! Would a major medical School (Michigan State University School of Human Medicine) move its campus to a dying city? Would a dying city have seen $1.4 Billion in downtown construction in the past seven years?...Would a dying city have more LEED certified buildings per capita (2009) than any other American city?
The mayor might have been wise to ask whether rapper 50-cent would consider moving to a dying city as well.
He did invite Newsweek's Tina Brown to visit the city saying, "I'm afraid our timing is off to get you to a Kid Rock concert...that happens tonight. But if you want to see Lady GaGa at our Van Andel Arena there's still time; she's comes this spring."