Officials investigate fuel tank problem on F-150s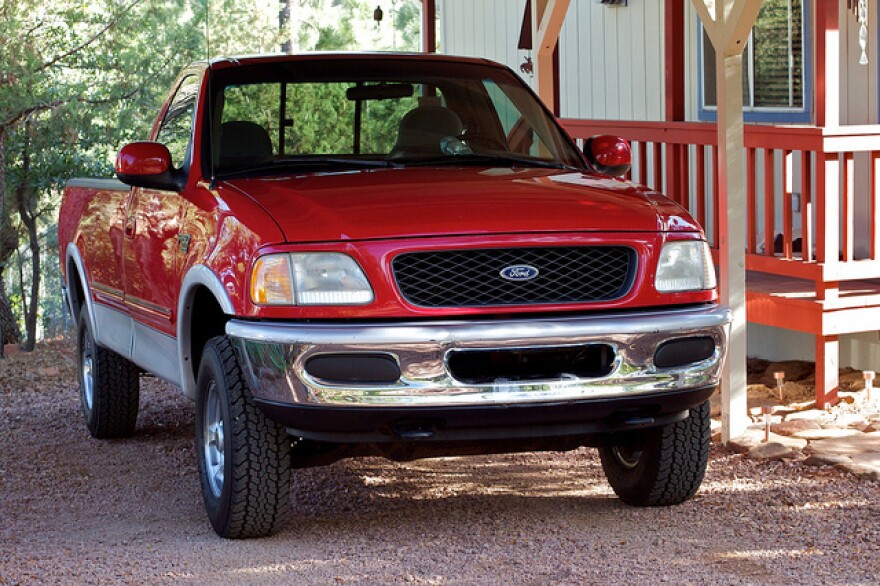 The government is investigating the safety of some Ford F-150 trucks.
From the Associated Press:
U.S. safety regulators are investigating a fuel tank problem that could affect more than 2.7 million Ford F-150 pickup trucks. The National Highway Traffic Safety Administration says on its website that the steel straps holding up the gas tank can rust and break, possibly causing a fuel spill and fire. The agency says it is looking into trucks from the 1997 through 2001 model years. The F-150 is the top-selling vehicle in the U.S. NHTSA says there are 243 reports of the tanks falling and causing two fires. No injuries have been reported. The agency began looking at the problem last year when it had received 32 complaints. Ford says it's cooperating with the investigation. Anyone with concerns should contact their dealer.