State clears unemployment debt with feds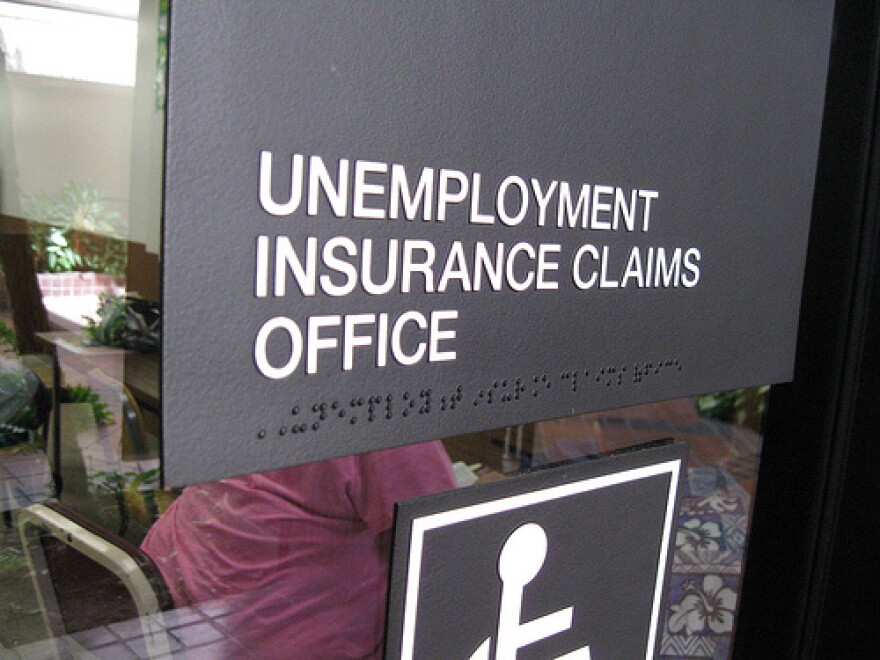 The state has issued bonds to wipe clean a $3.2 billion debt to the federal government. That's money Michigan had to borrow to cover its unemployment benefits costs.
Michigan racked up the debt because the tax employers pay into the Unemployment Trust Fund wasn't keeping pace with payments that needed to be made to laid-off workers.
Employers will be the ones on the hook for paying off the bonds. The state's Unemployment Insurance Agency will send out invoices this spring.
The bond sale was made possible by legislation passed just before lawmakers adjourned for the year. That's important, since repaying the federal government by the end of the year will ultimately allow employers to save as much as $200 million in interest costs.
Michigan had to pay $38 million in interest on its unemployment insurance loans this year.