Chrysler factory to stay open this summer to make more Jeep Grand Cherokees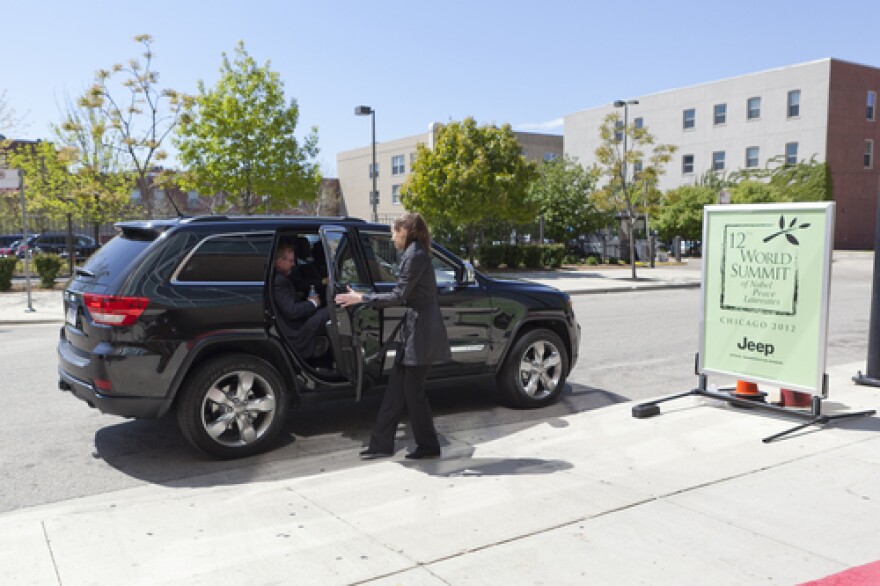 Chrysler says its Jefferson North Assembly Plant in Detroit will forgo the traditional two-week shutdown this summer.
The unusual move will help the company keep up with strong demand for the Jeep Grand Cherokee and Dodge Durango.
Sales of the new Durango are up 33% from last year, and sales of the new Grand Cherokee are up 44%.
The factory's employees are already working nine hour shifts plus two Saturdays a month, but Chrysler spokeswoman Jodi Tinson thinks they don't mind.
"Considering where we have been over the last couple of years, I think there is a very positive feeling that these vehicles are being so well received," says Tinson. "And they (workers) are reaping the benefits by being able to work some overtime."
Chrysler had been planning to hire 1,100 new workers at the plant next January but will move that ahead to this November.