Former auto sites in Lansing area sold for future development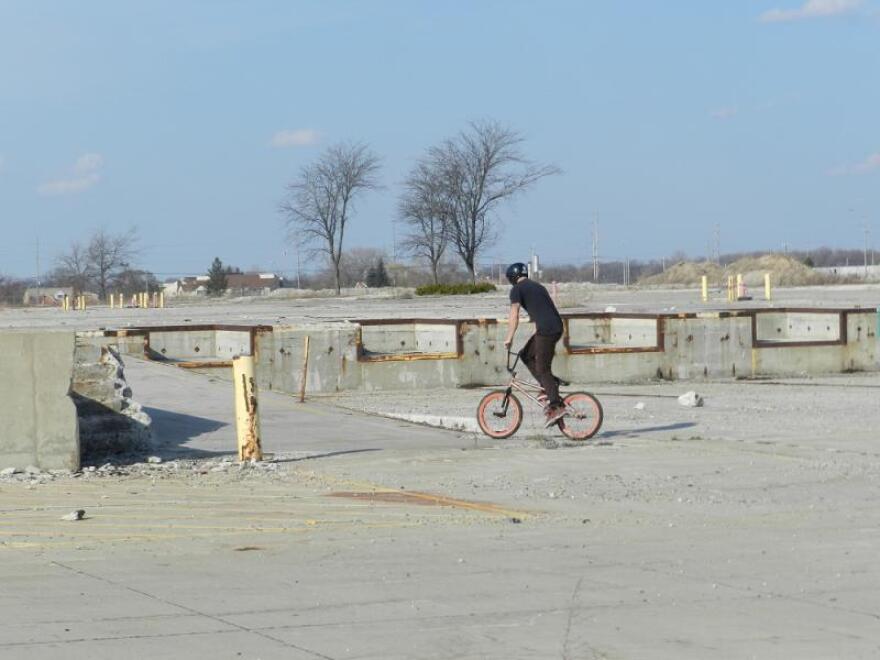 A Kansas City-based developer is buying nearly 260 acres of former General Motors land in Lansing.
The vacant land is being sold by the Racer Trust, which is disposing of GM properties separated from the automaker during its 2009 bankruptcy.
Chad Meyer is the CEO of NorthPoint Development. He says the company plans to redevelop the land for industrial use, but declined to give specifics or a timetable.
"It's typically [the] more manufacturing investment intensive [the] project is, the longer it takes to get those details worked through," says Meyer.
The sale is not a done deal just yet. The developer still wants to confirm development agreements with local governments.
But local officials are very optimistic.
"The redevelopment of these properties is great news for the Metro Lansing area, and demonstrates the market's confidence in our strong, diverse workforce and overall economy," says Lansing Mayor Virg Bernero.