Dip in auto sales could lead to production cuts, but don't panic just yet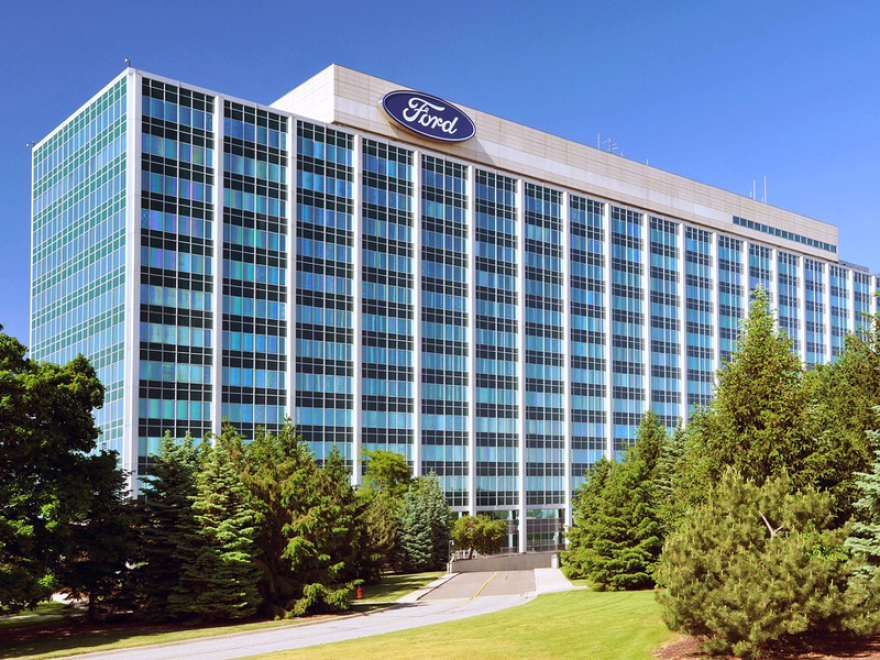 U.S. automakers sold 1.56 million new cars and trucks in March. That's down 1.6% from this time last year.
Michelle Krebs, a senior analyst for Autotrader, joined Stateside to break down the latest numbers.
"[The sales numbers] got a lot of headlines because it surprised us," Krebs said. "We were forecasting, for example, sales would be up 3% and it ended up being down almost 2%. I think what is happening is we have seen an unprecedented seven consecutive years of year over year sales gains and we're tapering off. We're plateauing, at a peak, whatever you want to say."
According to Krebs, this is a cyclical industry and there's no reason to get alarmed. The auto industry is "still at a very high level of sales."
However, one of the byproducts of this dip in sales is that the industry could find itself cutting production in the near future, which could lead to some "extended summer vacations" for workers.
To learn what is selling and what's not, listen above. You'll also hear how each of the Big Three automakers are performing.
(Subscribe to the Stateside podcast on iTunes, Google Play, or with this RSS link)