New GM, MDOT collaboration hopes to make driving smarter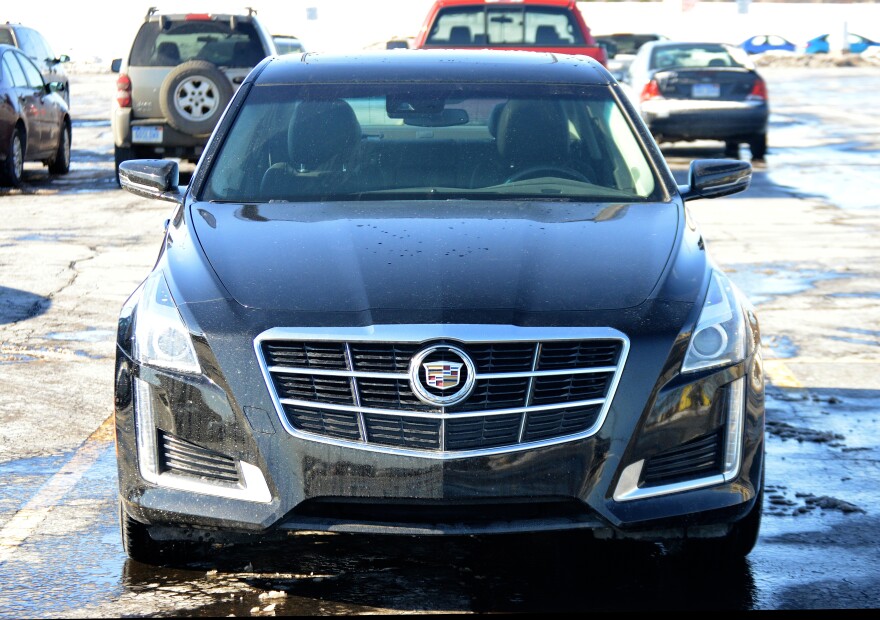 General Motors has partnered with the Michigan Department of Transportation to create usable vehicle-to-infrastructure technology. This technology detects potential traffic hazards and advises drivers on how to safely proceed.
For now, it's exclusive to certain developmental models of the Cadillac CTS. Some Cadillac vehicles already utilize a form of this technology which suggests maneuvers like lane changes to drivers.
General Motors spokesperson Chris Bonelli says the new infrastructure technology will not be intrusive for the driver.
"It's allowing the driver to make a more informed decision but should not be any concern to someone that the car is going to take over for them at this stage in the game," Bonelli said.
The infrastructure technology will emit data to the vehicle from traffic signals through MDOT's automated vehicle team. The vehicle uses this data to determine how the driver should approach the intersection.
Currently, this technology has a red light violation alert and will continue to explore additional alerts.
If a violation is detected, the driver's information - such as vehicle registration or license plate number - is not compromised.
GM hopes to expand the technology beyond traffic signals, to inclement weather and congestion warnings.
Michigan is one of the first states to collaborate with the auto industry on this type of technology. A three-mile stretch of I-75 will contain the vehicle-to-infrastructure innovation.