Michigan greenhouse businesses want to reopen by May 1st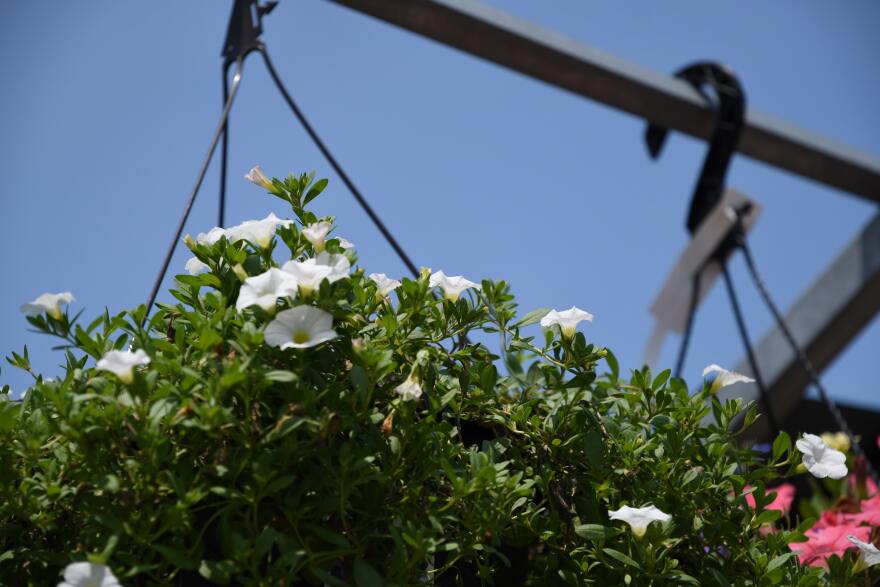 Michigan's greenhouse retail industry hopes to hear sooner rather than later if Governor Gretchen Whitmer will allow them to reopenMay 1st.
Most, if not all, greenhouses closed because of the governor's Stay Home order in response to the COVID-19 pandemic, at a time when Easter and spring sales start to ramp up.
Geoff Hansen is with the Michigan Greenhouse Growers Council. He says greenhouse can't wait any longer to reopen.
"Having to wait longer into May would be a real challenge because when they grow these plants they grow them for a certain time period to be ready to going out the door," says Hansen.
Michigan's greenhouse industry has sent the governor's office with a May 1st reopening proposal which includes social distancing and promoting online sales.
A governor's spokeswoman says they'll review the group's proposal.