Stateside: Is Michigan Improving?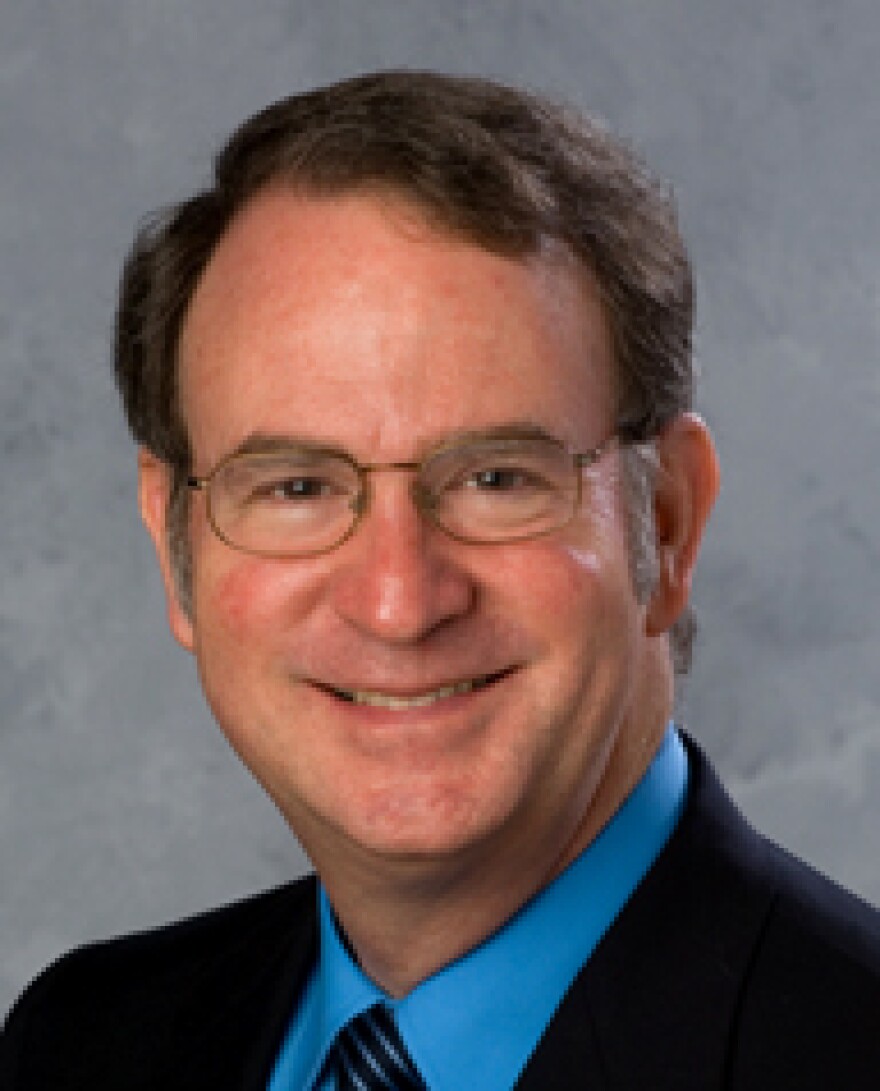 Is Michigan better off than it was four years ago? The question is important when assessing the progress of both our state's citizens and the politicians who govern it.
To further investigate this question, Stateside's Cyndy Canty spoke with Michigan State University Economics Professor, Dr. Charley Ballard.
Although no simple answer to this question exists, Ballard felt generally positive about our state's status.
"For the state as a whole, I would say the state is definitely better off than it was three years ago."
Four years ago the state was in a free-fall, one that did not stabilize until the summer of 2009.
"In March of 2008, the unemployment rate for Michigan was 7.1%. By August of 2009 it was 14.2%," said Ballard.
Statistically, the state's unemployment rate has improved; however, there are still areas, including higher education, in which we are behind.
"I don't think we're doing the things we need to do to make a brighter future looking ten years down the road," said Ballard about Michigan's progression forward.
For Ballard, there exists the need to graduate a different type of student, one whose academic calendar is lengthened and whose classes are more rigorous. Once this occurs, our state's ability to compete with many of the highly educated east coast states will improve.
"I think part of the solution is a longer school year. When you think of the hours American kids spend on their studies it is lower than those in other countries," said Ballard.
According to Ballard, too many undereducated students are competing for similar jobs. To decrease this competition, our state should focus on graduating more college-educated students.
"There is so much competition at the bottom; we need to generate more at the top," said Ballard.
-Cameron Stewart
There are two ways you can podcast "Stateside with Cynthia Canty"