Congressional Democrats urge renewed unemployment benefits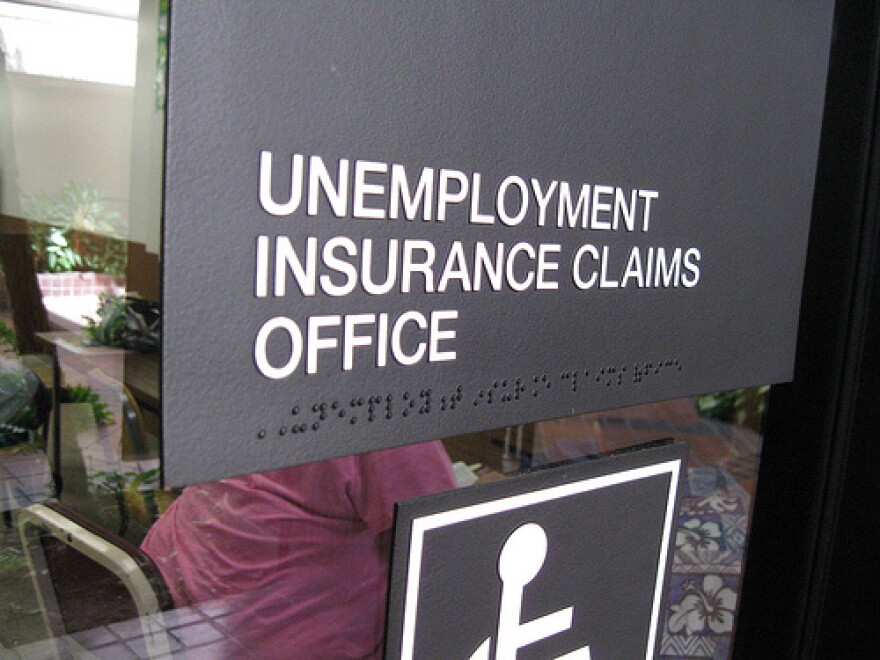 More than 1.6 million Americans have lost their unemployment insurance since the end of 2013.
Congress allowed federal legislation designed to give job seekers unemployment benefits to expire on Dec. 28.
Congressional Democrats have called on Republicans to support legislation that would revive unemployment benefits.
Sen. Jack Reed, D-Rhode Island, who authored legislation to extend unemployment benefits, said partisan gridlock could cause the number of people without unemployment benefits to double by the end of the year.
"A significant number of Republicans are resisting this and if they continue to do so by the end of this year that total number of Americans won't be 1.6. It will be over 3 million," he said.
Betsey Stevenson, a member of the White House Council of Economic Advisers, said cuts to unemployment benefits will hurt overall economic growth.
"Just as we need to grow the economy and create more jobs in order to get these people back to work we've estimated that failing to extend these emergency benefits will cost the economy 240,000 jobs this year," she said.
More than 56,000 people in Michigan have lost their unemployment insurance. The state's unemployment rate is 8.4 percent.
- Jacob Axelrad, Michigan Radio Newsroom