One group in Detroit is providing water to those in need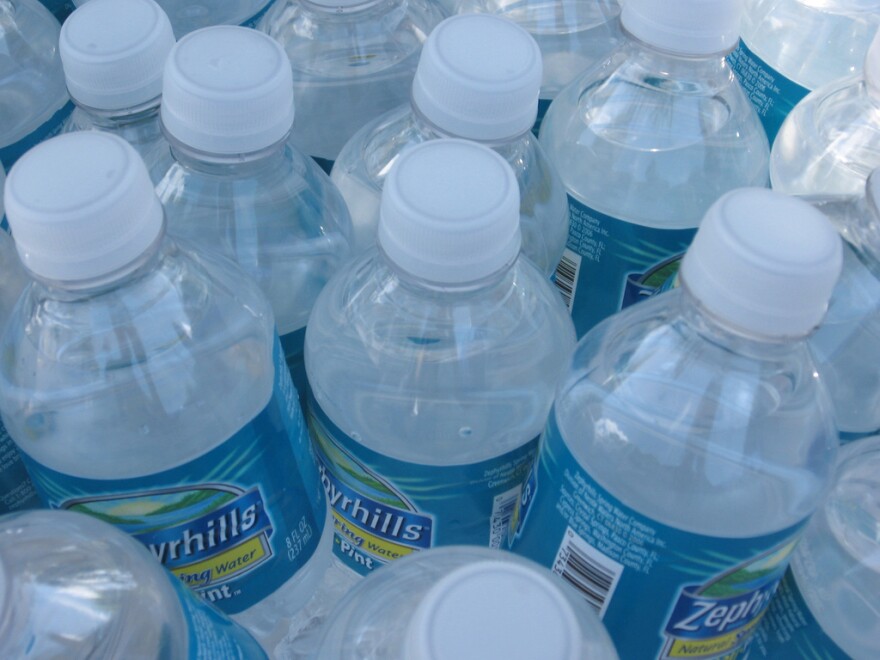 Detroit's water crisis is making world-wide headlines.
First came shut-off notices. Then water was turned off to nearly 15,000 customers in April through June, many of them low-income or seniors – or both.
The Detroit Water Brigade is one of the groups helping those who've lost water. The group has distributed over 300 cases of water in the past few weeks to Detroiters.
Deemeko Williams is the Chief Coordinator at Detroit Water Brigade.
"We provide lots of love, empathy, compassion, and we let people know that this is not their fault, but this now has become their fight," Williams said.
Donations are coming from their website detroitwaterbrigade.org, an Amazon wedding registry in the group's name set up to provide bottled water and supplies and resources hubs.
Williams said the best way to resolve the issue is to have the water board host a community meeting and let the thousands of residents who are suffering come and set up a payment plan.
Williams suggested that the meeting be help in Cobo Hall's Grand River Ballroom from 8 a.m. to 8 p.m. for five days.
"We have 700,000 people that still live here in the City of Detroit, and the majority of them are falling through hard economic circumstances," Williams said. "We call for an end to the shut off immediately!"
Williams says places like Comerica Park, Ford Field and Eastern Market are behind on their bills, yet still have running water.
"Joe Louis Arena owes $80,000. The V.A. hospital owes $131,000, and they are trying to run the buck on low-income and seniors to pay their bill and it's unfair. It's unjust," Williams said.
To read more about Detroit water shutoffs click here.
*Listen to full interview above.
*If you'd like to find out more about the water shutoffs in Detroit, check the links below. You can also call 1-844-42-WATER if you live in Detroit and you're water has been shut off.
-Bre'Anna Tinsley, Michigan Radio Newsroom.