On this page you'll find all of our stories on the city of Detroit.Suggest a story here and follow our podcast here.
New Detroit logistics center expected to create 150 jobs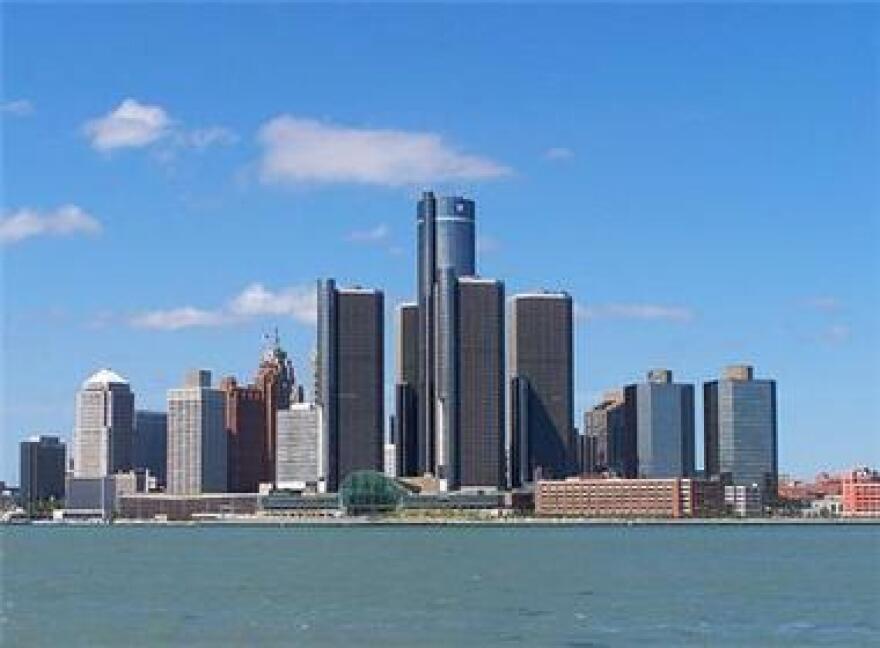 A new logistics center on Detroit's east side is expected to create 150 jobs.
The facility was announced at a job fair held at Second Ebenezer Church.
Edgar Vann, the bishop of the church, says there were about 100 people lined up before the doors even opened.
Detroit Mayor Mike Duggan says the facility will be located in an area of high unemployment.
"This is another step forward today," Duggan said. "I think you are going to see more of these announcements in the future."
Linc, a Metro-Detroit employer, will be hiring the workers. Linc is a part of Universal Truckload Services. The facility is being developed and financed by Crown Enterprises, which is owned by the Moroun family. The family also owns the Ambassador Bridge.
Pay will start at $10 an hour and will not require a GED. Employment opportunities for the center include warehouse associate and material handler associate.
"We want people who really want to work hard and come into work every day," Jeff Rogers, CEO of Universal Truckload Services. "We have a list of qualifications, but if you want to work , we will find a job for you."
The first 25 to 30 jobs are expected to be filled this fall. The rest will be filled in early 2016. Two more job fairs for the center are planned for the near future.