Confusion about whether stand-alone garden centers are ordered to close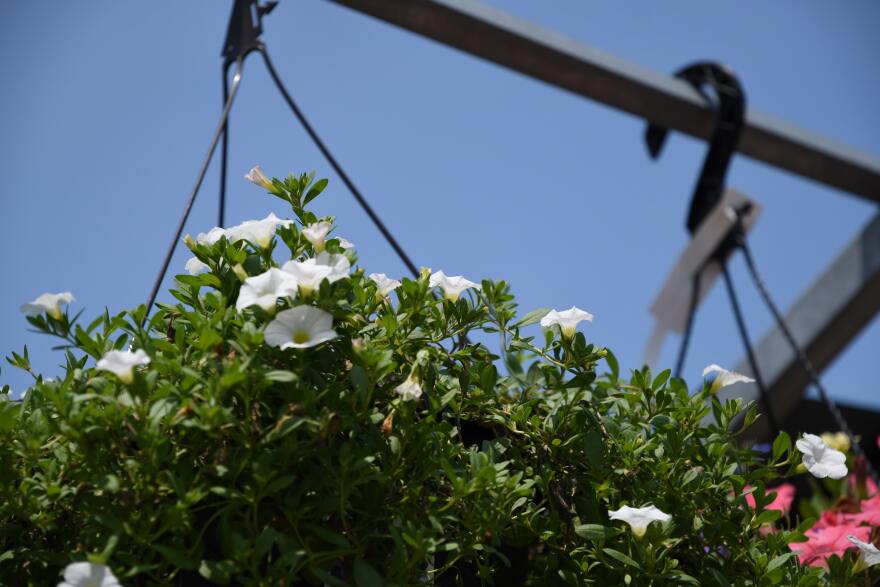 There's been some confusion about whether all garden centers, greenhouses, and nurseries are supposed to close by Governor Gretchen Whitmers emergency 'stay at home' orders.
Last week, the Governor extended the 'stay at home' order and instructed large retailers to close their garden centers and other parts of their stores because they are considered non-essential. The governor wants people to get in, get their food and/or medications and get out to reduce potential exposure to the coronavirus that causes COVID-19.
People assumed that meant stand-alone garden centers could still be open. But the Michigan Farm Bureau, the Michigan Greenhouse Growers Council, and other agri-business groups interpreted the Governor's first 'stay at home' order to mean they should not be selling plants because that did not fit the description of business activities that were exempt.
Not every business agrees with that interpretation. Some are still selling plants and seeds.
The agri-business groups are lobbying to be allowed to do no-contact sales or curbside sales. They argue at the very least fruit and vegetable plants should be available because growing your own food means less reason to leave your home to buy groceries.