How long will Michigan's unemployment funds last?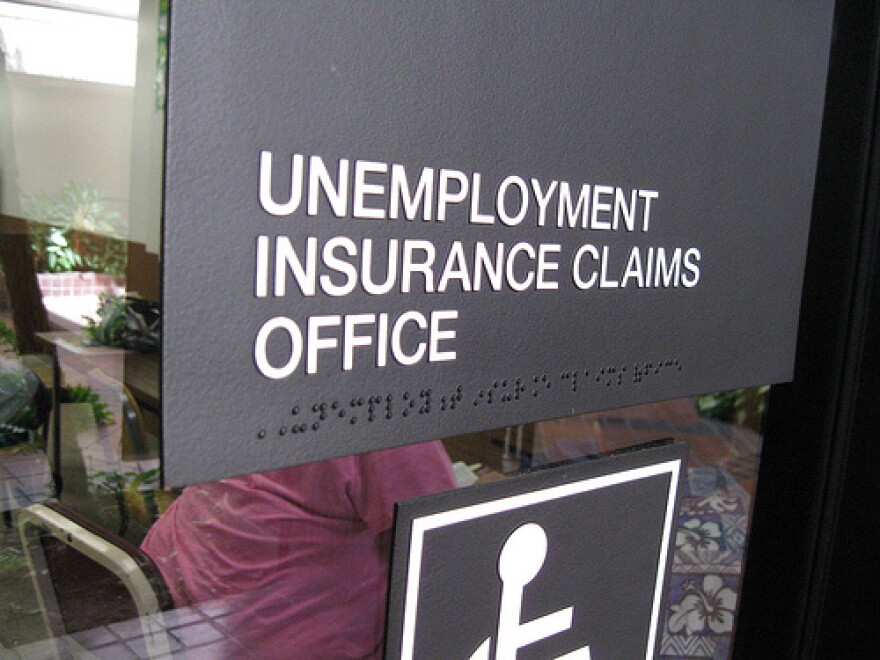 More than 1.2 million people in Michigan are seeking unemployment insurance benefits.
Since the COVID-19 pandemic hit Michigan, about $1.7 billion dollars has been paid out to people unemployed in the state. Of that, about a half-billion dollars came from the state. The rest came from the federal government.
The state's Trust Fund was strong at $4.6 billion before the pandemic hit Michigan. The U.S. Treasury reports Michigan still had more than $4.1 billion as of April 16.
State officials have looked at two projections regarding the future of its trust fund. The worst case scenario is a very high end estimate of both job losses and duration of unemployment. That has the Unemployment Trust Fund lasting to July. That's the same timeframe that the federal Coronavirus Economic Relief Plan's additional $600 a week is to end.
Another middle of the road estimate projects the Michigan trust fund could still be at 50% its original balance left by July. In other words, there could still be more than $2 billion dollars left.
Michigan is still looking to see if there will be additional assistance from the feds. At a minimum, the state will be able take interest free loans to keep up the unemployment payments.
Michigan Radio listeners, readers, and reporters are rising to the challenge every day. If you can, please support essential journalism during this crisis.