COVID-19 unemployment benefit rules expire on April 1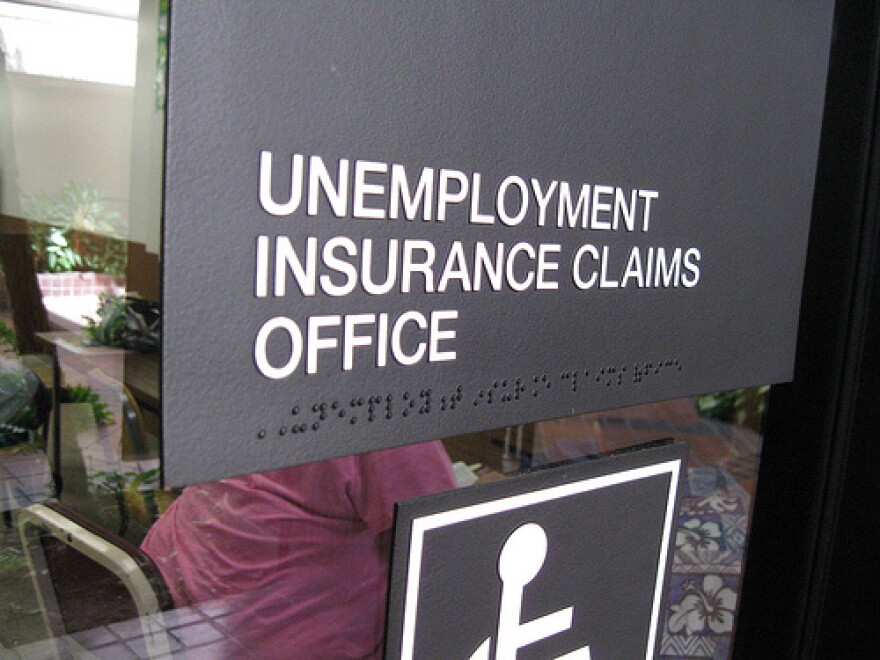 Governor Gretchen Whitmer signed COVID-19 relief bills into law in December, and one of those bills extended unemployment benefits through March 31. Now, those benefits are set to expire.
For one, not being able to work due to COVID-19 will no longer be a valid reason to claim state unemployment benefits. Those who are eligible for federal unemployment benefits would still be able to collect it for COVID-related reasons.
Under the old rules, people had 28 days from their last day of work to file for unemployment. Now, the rules revert to the original 14 days.
Through the state's Work Share plan, employees whose hours or wages are reduced can collect partial unemployment. Under the COVID rules, employers could reduce wages by 10-60% and employees would be eligible to receive benefits. Employers now have to reduce hours and wages by 15-45% for employees to collect benefits.
There are other changes that include rules regarding retired state employees receiving pensions while employed by UIA, as well as automatic charging from employers' direct accounts. For more information on unemployment programs, Michiganders can visit Michigan.gov/UIA.