It's 'count day' for public school districts across the state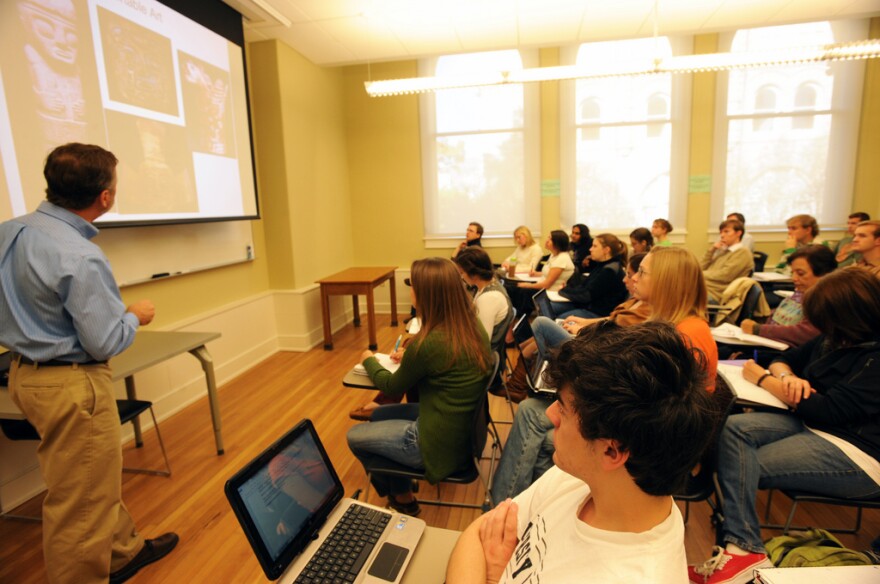 In Michigan there are two count days each year; one in September and one in February. Count days are important to every school district's bottom line because the total number of students on those two days helps determine how much state money the district gets year-round.
The count day in September carries more weight in determining funding than today does. September's count day makes up 75% of a district's total enrollment and the count day in February 25%. But school leaders are still notifying parents of the extra importance today holds.
John Helmholdt is with Grand Rapids Public Schools.
"Parents need to do everything they can to ensure children are in school every day, it just so happens that there's two days a year where our state funding is based on the total count of students on that day."
Helmholdt notes students with an excused or unexcused absence can still be counted.
Helmholdt says the district treats count day sort of like a campaign; blanketing the community with fliers and making robo-calls beforehand and hosting fun events in school today.