Grand Rapids schools leader finalist for job in Florida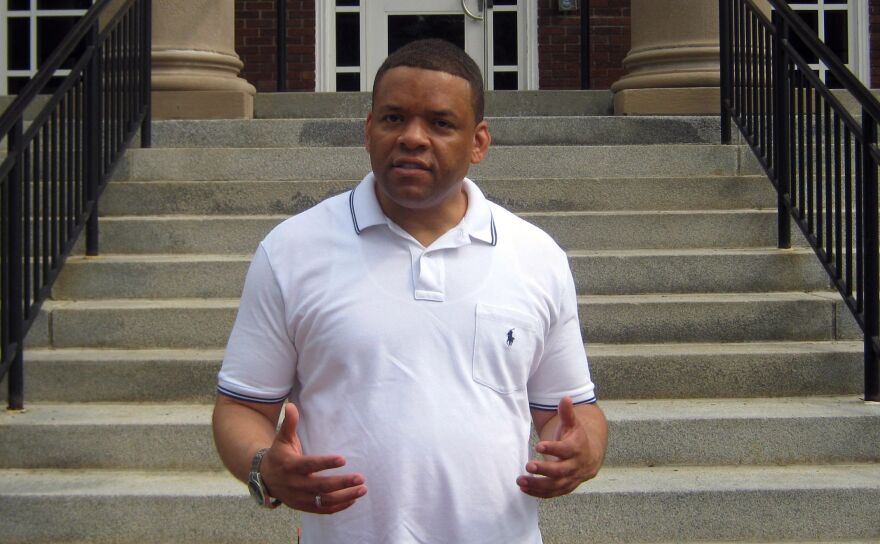 Bernard Taylor agreed to resign from Grand Rapids schools at the end of this school year. That agreement came after he was a finalist for other jobs beginning last spring. He didn't get any of those jobs.
Now he's looking to head Broward County Public Schools– the sixth biggest district in the U.S.
Taylor will attend a public forum in Broward County Tuesday evening. The school board is likely to make its choice Wednesday morning. He's one of five finalists for the position.
If Taylor gets the job in Florida and leaves Michigan before his contract runs out, the move would save Grand Rapids schools hundreds of thousands of dollars in pay and benefits.
Meanwhile, the search for a new leader for Grand Rapids schools is ongoing. But the process for selecting a new leader remains unclear.