Students host LGBT educational summit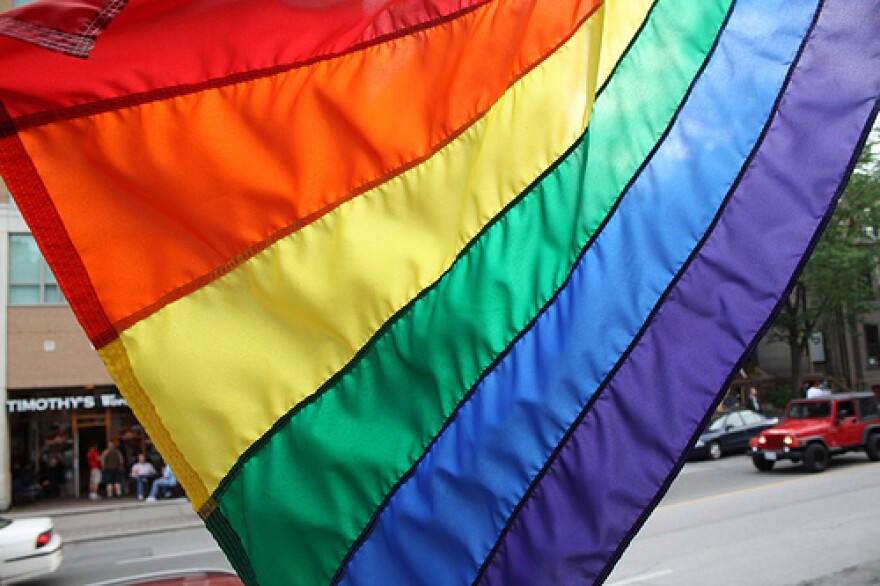 A group of high school students in Plymouth and Canton is hosting an educational summit on Saturday, Feb. 4. They want to address some of the issues gay students deal with in school. The group is known as a "gay-straight alliance," or GSA.
Saturday's event is open to all students, teachers and parents affiliated with the three high schools.
Sara Kadish is a high school junior and president of the GSA. She says about half of the GSA identify as straight, and that it's great to have support from the straight community. Kadish hopes everyone can learn more about the struggles gay kids face in school, which include bullying.
Kadish says gay and transgender students are disproportionately targeted by bullies. Part of the event will address that issue with a theater class where students can improvise different ways to respond to bullies. There will also be workshops about religion, sexual orientation, and transgender identity.