Michigan's State Superintendent wants to move toward county-wide school districts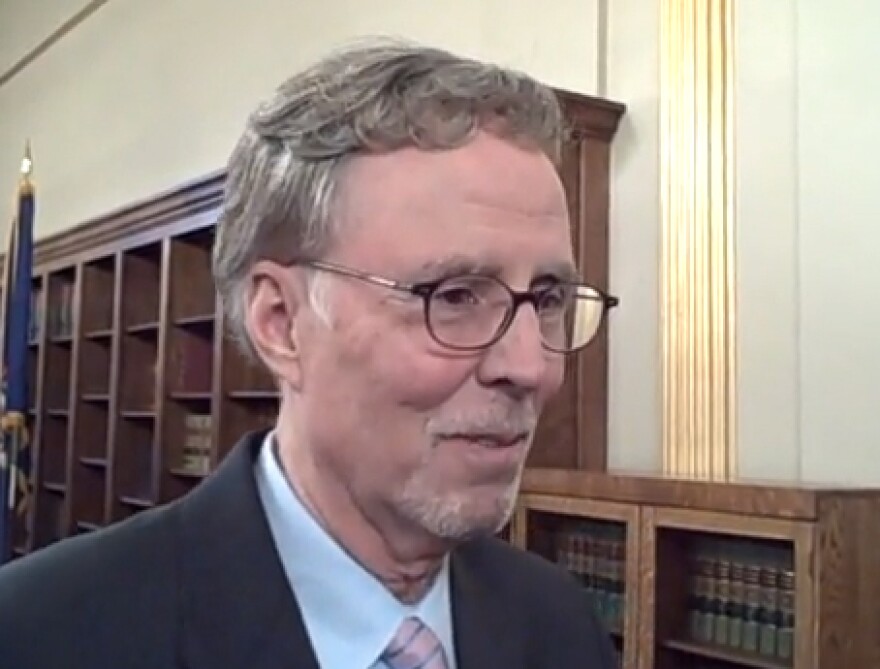 One hundred years ago, the state of Michigan had more than 7,000 local school districts.
There are slightly more than 800 school districts today, and many of them are struggling with their finances.
Today, State Superintendent Michael Flanagan outlined a plan he says would save money.
He wants more school services consolidated at the county level.
In a letter to the Legislature, Flanagan said giving more power to county-wide districts would create more "administrative efficiencies," and would "better absorb the enrollment fluctuations one local school district might be suffering."
In his letter, Flanagan wrote that other states are successful using this model.
In Florida, for example, the MiamiDade County School District has 354,000 students at $6,808 per pupil; the Broward County School District has 260,000 students at $6,766 per pupil; and the Hillsborough County School District (Tampa) has 200,000 students at $6,768 per pupil.
Many school districts in the state already have some county-level districts set up. They're known as "intermediate school districts," but they mainly provide support services to local school districts. This proposal would beef up their responsibility and power.
The intermediate school districts have told me, and members of the legislature, that they want to be more active in the administration and academic functions of local school districts…. to "help" their local districts. This is a prime opportunity for them to step up.... Intermediate school districts have been in existence in Michigan for 50 years. We don't want to go another 50 years before ISDs get the responsibilities they should have had 50 years
Realizing many local school districts and their supporters would not be willing to give up control, Flanagan called his idea a "hybrid system," that would centralize more administrative and academic functions at
the county level.