Wayne State to forfeit state aid tied to tuition restraint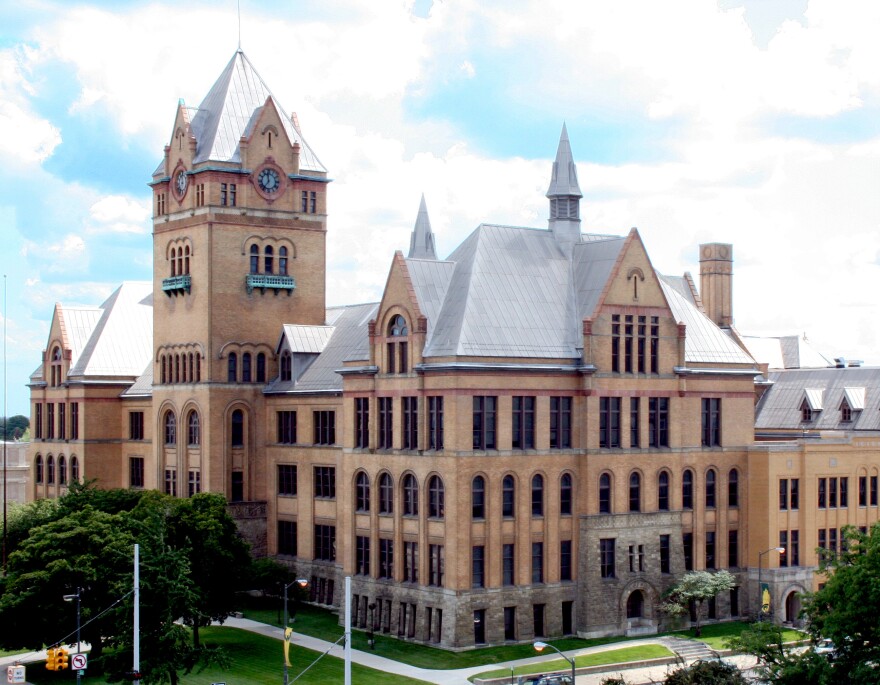 Wayne State University is giving up more than $500,000 in state aid, because this year's tuition hike exceeded a limit set by state lawmakers.
Tuition at Wayne State went up 8.9% this fall. That's more than the 3.75% cap set by the legislature.
A Wayne State spokesman says the tuition hike was necessary to offset years of declining state aid to the university. Matt Lockwood says state funding to the university has decreased by 28% since 2002.
Michael Boulus is with the Presidents Council, State Universities of Michigan. He says universities, including Wayne State, are struggling to cope with reductions to state aid.
"They made a decision -- their board did and their outgoing president -- to make this one-time correction to their tuition," Bolous said, adding that much of Wayne State's tuition hike went to scholarships for low-income students. "They attract a good portion of their students from Detroit and a significant portion -- I don't know the exact percentage -- but a significant portion of that tuition increase went to need based financial aid."
The tuition increase will raise about $7 million for Wayne State. That's about 13 times what the school will lose in what the state calls "performance funding."
The money Wayne State is forfeiting will be split among the remaining 14 public universities in Michigan.
--Virginia Gordan, Michigan Radio Newsroom