Michigan schools' finances "stabilizing," says state superintendent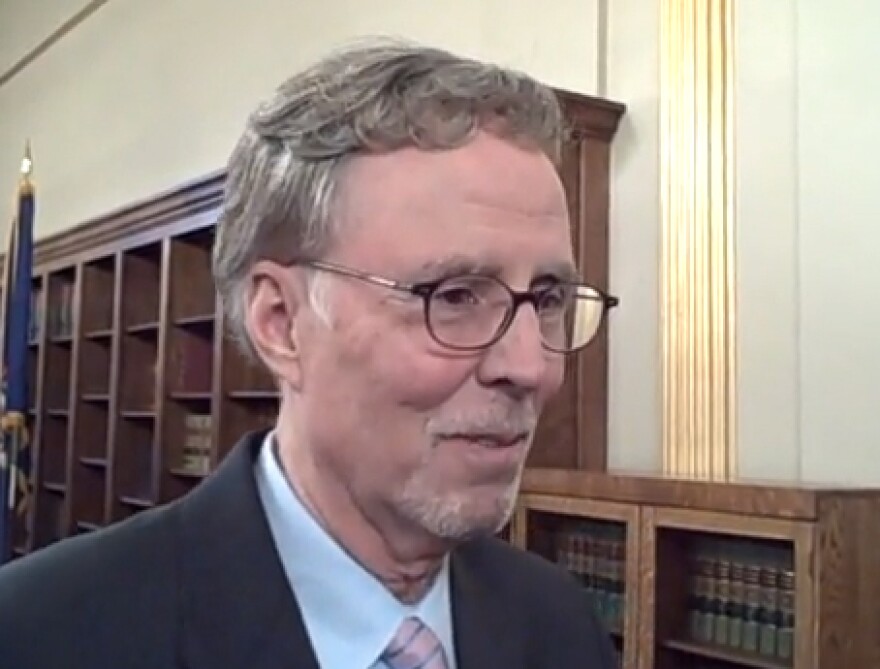 Late last year, the state's top education official had dire predictions for the finances of Michigan schools. He predicted the number of districts in deficit could reach 100 "before long."
Now, state Superintendent Mike Flanagan says the situation is stabilizing, and he credits increased funding from the state.
"Debates aside about how much of an increase there is – there's been improved funding the last couple years," said Flanagan. "I think there could be more. But I think that's helped."
Flanagan gave his latest regular update to the state Legislature Thursday on school districts with budget deficits. He says the Michigan Department of Education (MDE) expects the number of deficit districts to have dropped from 52 to 45 over the course of this school year.
Flanagan says the state's sluggish economy in recent years has made it difficult to help schools get their books in order.
"Now we're coming out of it," he said, "and we need to continue to invest in our kids. And I appreciate the start that this legislature and governor have made. I do think we can and will do more in the future."
Flanagan is urging state lawmakers to create an "early warning system" for schools facing financial emergencies. Legislation in the state Senate would also make it easier for the state to assign an emergency manager if a district violates a deficit elimination plan.
Democrats say it's not fair to say Gov. Rick Snyder and the Republican-controlled Legislature have increased state education funding. Republicans include money that went into the teacher pension system.