State superintendent invites charter authorizers, advocates to meet privately this month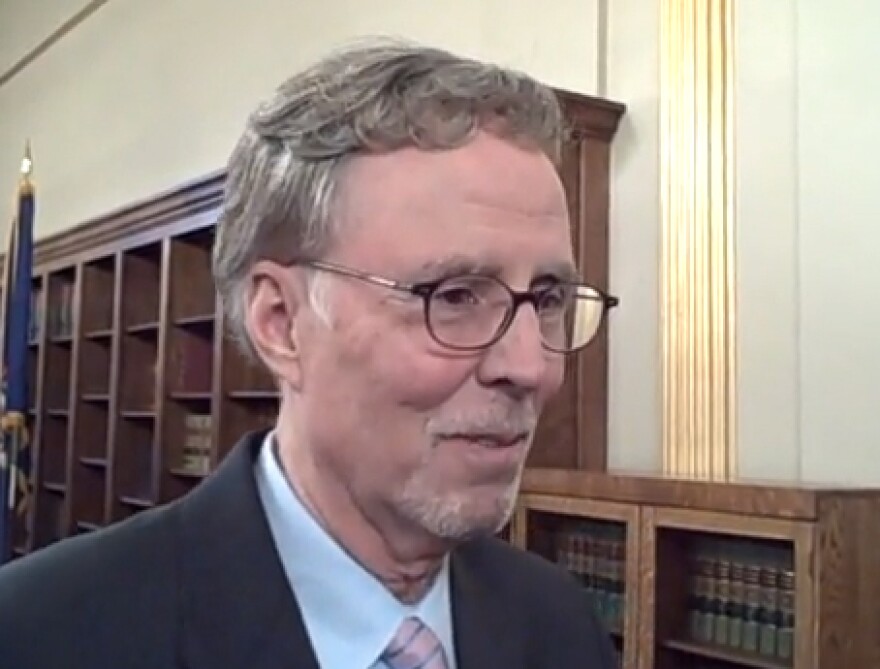 Michigan's schools superintendent wants to meet with charter school authorizers and advocacy groups this month as he figures out a way to hold them more accountable.
The vast majority of Michigan's charter schools are set up by Central Michigan University, Grand Valley State University and Bay Mills Community College.
Earlier this month State Superintendent Mike Flanagan warned these and other entities, known as charter school authorizers, that he was not going to allow them to open new schools if their existing schools "do not measure up."
Flanagan is concerned some charter authorizers aren't being held accountable for the schools they run, academically or financially.
A state Department of Education spokesman said charter authorizers and other interested parties were invited to meet privately with Flanagan later this month to discuss his concerns.
Authorizers have come under scrutiny in the wake of a big investigative report the Detroit Free Press published earlier this month.
The report found some charter schools run by for-profit management companies aren't transparent about how they spend taxpayer money.
Flanagan said the report and a meeting he had with charter advocates earlier this year have prompted him to make charter authorizers more accountable for the schools they set up.