State superintendent meets with charter authorizers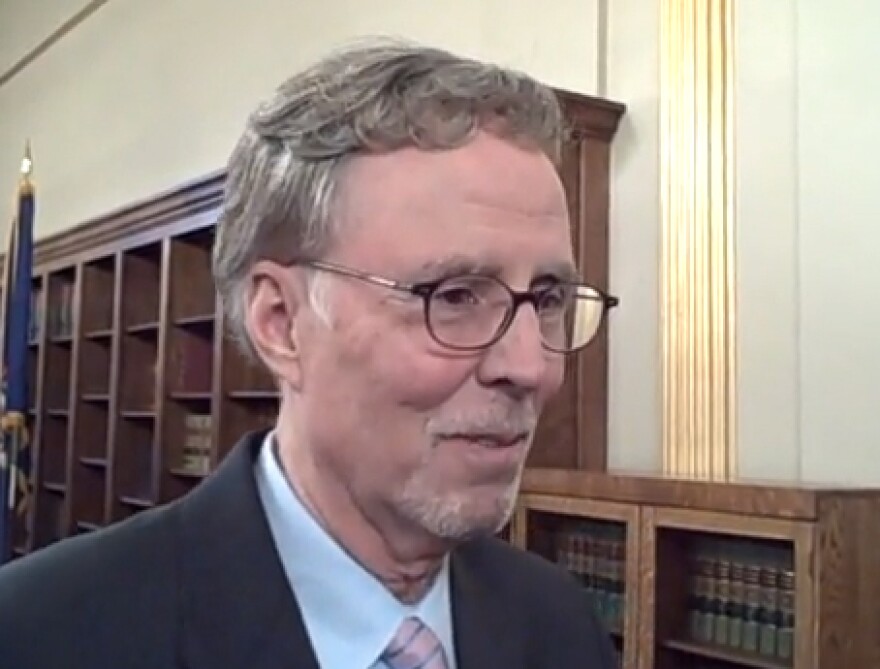 There was a lengthy meeting today between the Michigan Superintendent of Public Instruction and some of the state's largest charter school authorizers. Its purpose was to review the rules to ensure the independent academies are performing as promised.
The meeting went on for about three hours. It was closed to the public, and there were few details made public. Some of the state's largest charter authorizers, including representatives of universities and community colleges, were invited.
State Superintendent Mike Flanagan has said he intends to keep a closer eye on charters. That's following a Detroit Free Press series that found secretive business operations and mixed results for students attending charter academies.
Flanagan says he'll start with pulling the authority of authorizers to charter more academies if the existing ones are falling short of expectations.