State superintendent calls for moratorium on new charter schools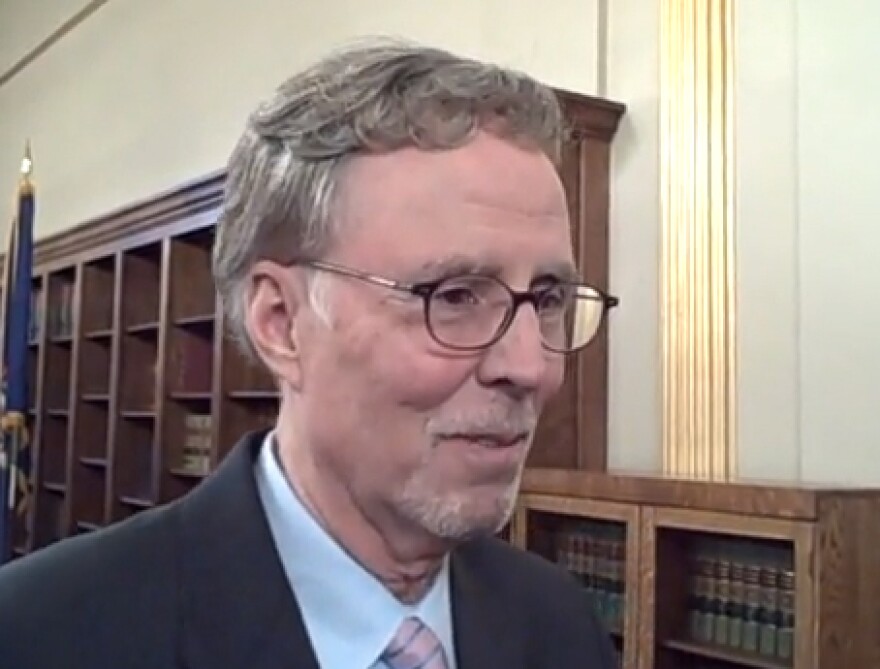 The state's top education official says lawmakers should stop allowing new charter schools to open in Michigan. State Superintendent Mike Flanagan told state lawmakers today a moratorium on charter school creation would help stabilize traditional public schools – especially ones in high-poverty areas.
"I think until we get a handle on some of the serious transparency issues and some of the policies that need to be updated regarding charter schools, it's extremely reasonable to suggest we should have a moratorium," said state Rep. Brandon Dillon, D-Grand Rapids.
But the Republican-dominated Legislature is very unlikely to embrace the idea.
"I mean, our charters are showing great educational opportunities and, more importantly, choices for parents," said state Sen. Phil Pavlov, R-St. Clair Twp. Pavlov chairs the Senate Education Committee.
Republicans and some Democrats say a moratorium would take away quality alternatives for families in areas with the worst public schools.
The superintendent does not have the authority to implement a moratorium on charter schools.