State superintendent says most charter authorizers are improving, removes warning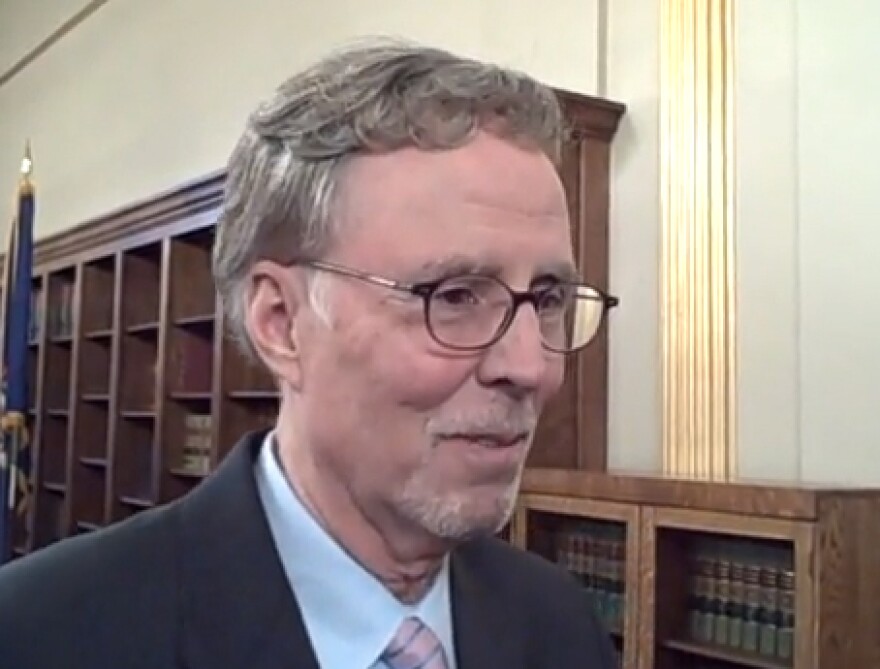 State Superintendent Mike Flanagan says seven charter school authorizers in Michigan are no longer at risk of suspension. Charter school authorizers help create charter schools and are supposed to hold them accountable.
But last summer Flangan warned 11 charter authorizers they were at risk of being prevented from opening new schools until they did a better job holding their existing schools accountable.
There are four authorizers still at risk of losing their ability to open new charter schools. Three of them, Eastern Michigan University, Detroit Public Schools and the Education Achievement Authority, are tied to a state-sponsored district to turn around failing schools in Detroit.
The fourth is Highland Park Public Schools. There, a state-appointed emergency manager turned the entire district over to a for-profit charter company to save money. The manager at the time says it was not possible to reopen in the fall of 2012 without the conversion
Student enrollment has continued to plummet at that district. Before the conversion, nearly 1,000 students attended. Now it's down to 509.
Leona Group, the company running the district, agreed to work for free last school year and for a reduced cost this year and next.
A similar set up was arranged in Muskegon Heights Public Schools. But there, the company Mosaica Education and the district eventually agreed to part ways last spring. Mosaica, a privately held for-profit company, could not make money, and the district had to get two emergency loans to pay its teachers on time.
Muskegon Heights has shown signs of stabilization since the charter district opted not to hire another management company last spring. Now, it's one of the seven charter authorizers Flanagan says has been removed from the "at-risk of suspension" list.
The list of seven includes:
Ferris State University
Grand Valley State University
Kellogg Community College
Lake Superior State University
Macomb Intermediate School District
Muskegon Heights Public Schools
Northern Michigan University
Flanagan says the four left on the list won't face immediate suspension for two basic reasons. One, he's retiring soon and a new state superintendent is starting in July. Two, Governor Rick Snyder "is in the process of developing a larger strategy for urban education reform that will consider recommendations from the Coalition for the Future of Detroit Schoolchildren, expected to be released soon," according to the press release.
MDE Spokesman Martin Ackley says those authorizers have made some progress, but just not enough yet, particularly when it comes to academic outcomes.
Ackley says the seven that have been removed have made improvements to academic outcomes, transparency (particularly on their webpages) and a commitment not to reopen charter schools that have closed.
"I am greatly encouraged by the progress made by these authorizers and the forthright efforts to improve the oversight and academic outcomes of their charter school portfolios," Flanagan said in a written statement.
The state superintendent has a legal responsibility to determine whether a charter school authorizer is holding its schools accountable and can prevent them from opening new schools.