Retiring state superintendent supports DPS bailout, urges help for poor students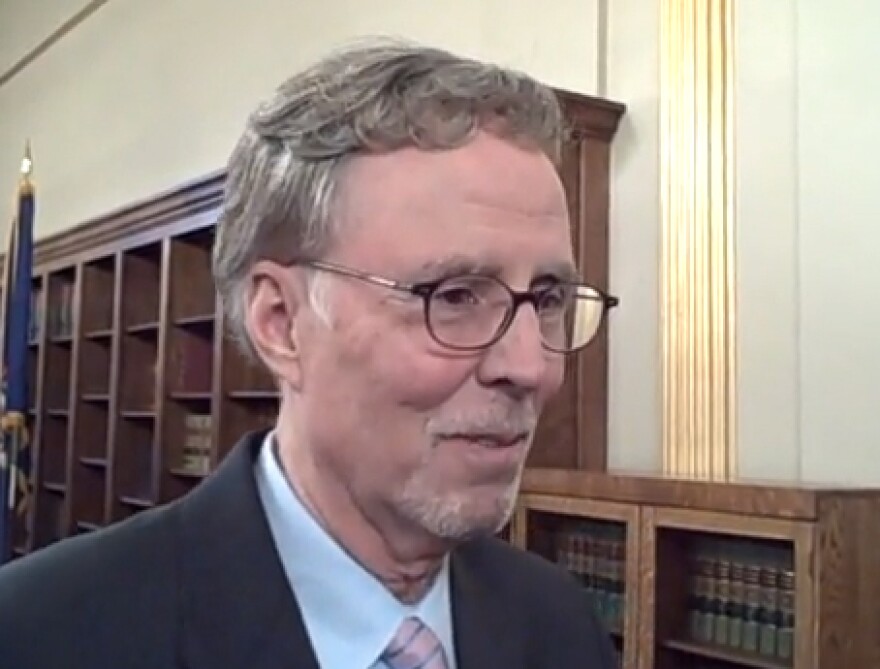 Michigan's top education official says the state should help Detroit Public Schools pay down its massive debt.
The governor and state lawmakers are discussing ways to turn around the district - which is almost $500 million in debt. The district spends $53 million dollars a year on debt service.
Outgoing state Superintendent Mike Flanagan says paying off the district's debt would free up tens of thousands of dollars for every classroom in Detroit.
"You could give, let's say, a $15,000 raise to a Detroit teacher, who is underpaid now – they're below market. You'd still have $21,000 left for technology, lower class size," he said during an appearance on the Michigan Public Television program Off the Record.
http://video.wkar.org/video/2365512799/
Flanagan is retiring at the end of the month after a decade serving as the state's top education official. He says his greatest failure has been doing too little to help poor students.
"The thing frankly I'm ashamed of, and I think other people should be ashamed of, and that is we just don't do well with poor kids, rural and urban poor kids," said Flanagan. "The system does not support them very well at all."
Current Dearborn Public Schools Superintendent Brian Whiston will replace Flanagan at state superintendent on July 1.