Study blames state policies for school districts' declines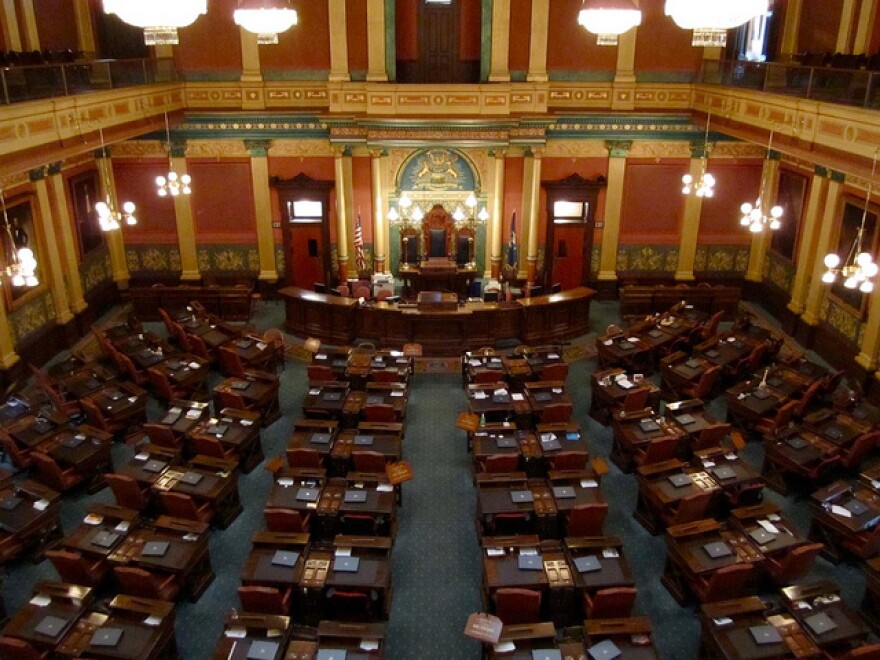 Detroit Public Schools could soon be debt-free as a result of last week's bailout package approved by Michigan senators. But how did the district get into $617 million in debt in the first place? A new study suggests that Michigan state laws are to blame for crippling districts like DPS.
David Arsen is professor at Michigan State University and the lead of author of a three-year study on the topic, "Which Districts Get Into Financial trouble and Why: Michigan's Story." The study shows that 80 percent of the variation in the quality of Michigan schools can be attributed to state policies.
"The trigger for state intervention is exclusively on financial grounds," Arsen said on Stateside. "The emergency management law is exceptionally weak as an instrument of academic accountability."
David Arsen joined Lester Graham on Stateside to talk about why Michigan school districts fall into financial distress.
David Arsen is a professor of education policy in the MSU College of Education, and the lead author of a study on why certain Michigan districts struggle financially.