Change to federal law prompts new education plan for Michigan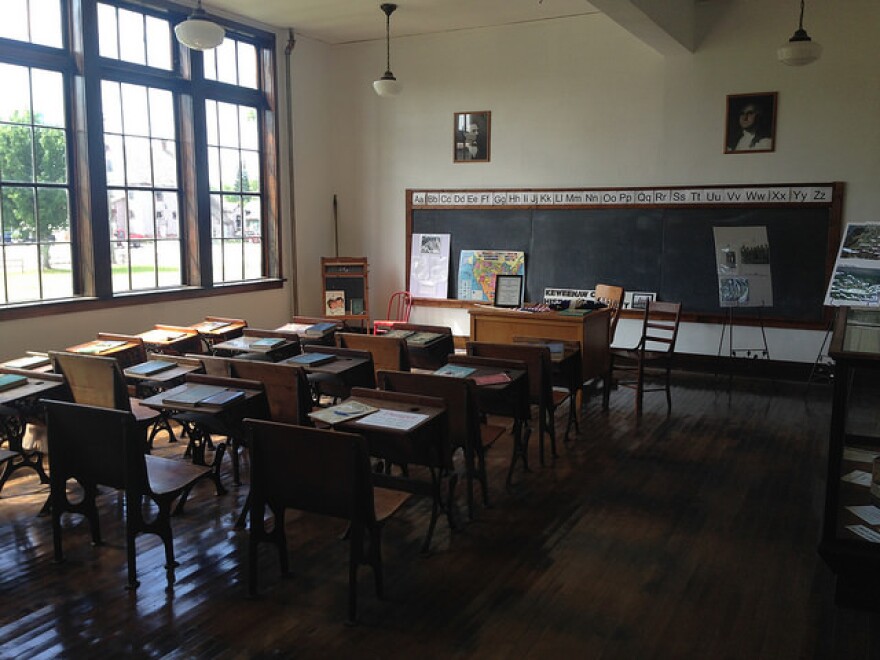 State boards of education across the country are issuing draft plans on how to meet the requirements of the Every Student Succeeds Act (ESSA), the 2015 federal education law that set new national standards for K-12 schools.
The Michigan Department of Education (MDE) recently released its plan for complying with ESSA. The plan aims to make Michigan "a top 10 education state within 10 years."
That would represent a reversal of a recent trend: Michigan was the only state in which student scores on a national math and reading test declined between 2003 and 2015.
Amber Arellano, executive director of The Education Trust-Midwest, gives the ESSA plan high marks. The education policy and advocacy organization today released its latest assessment of the state's plans.
She says the plan's focus on raising performance standards for teaching and learning will help Michigan catch up with states like Massachusetts, which has some of the best student outcomes in the country.
"This is a really big leadership moment for Michigan and for our state leaders," she tells us.
Listen to our full interview with Amber Arellano above.