Wayne State begins accreditation reaffirmation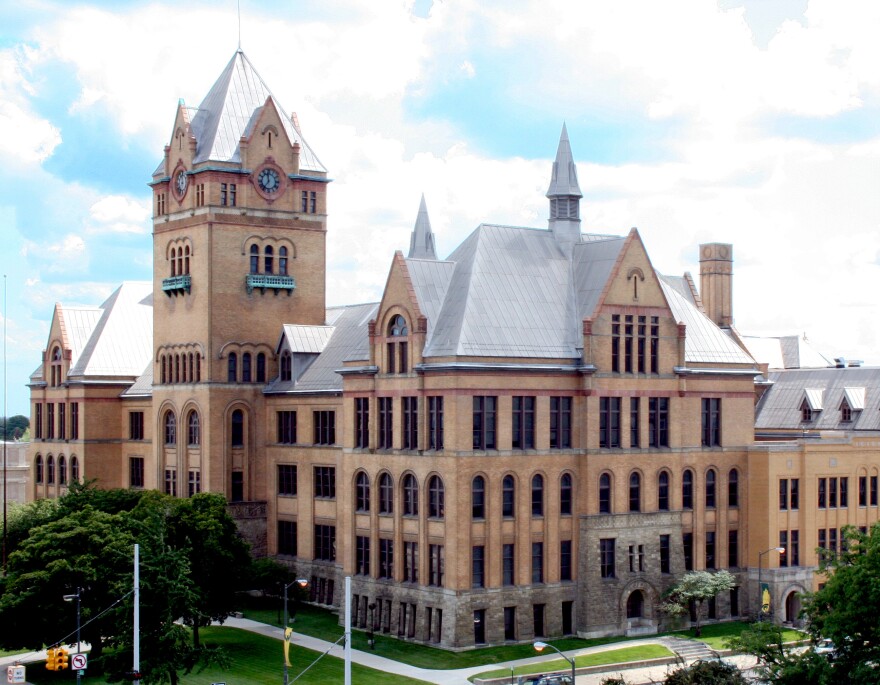 A group of academics will visit Wayne State University this week as part of an accreditation process that happens every ten years.
The Detroit News reports that the Higher Learning Commission will be assessing the quality of education offered by the university. The organization is one of six in the U.S. that accredits colleges and universities.
Wayne State was first accredited in 1868 and has been ever since.
Sandra Yee is the WSU dean of the library system and co-chair of the university's Higher Learning Commission work group. She told The Detroit News that the university has been preparing for the evaluation and they are ready for the visit.
More from The Detroit News:
There are several parts to the accrediting process, Yee said. One of them is a quality initiative, an area the university identified as wanting to improve before the team's visit. In August 2014, WSU selected academic advising as its area to improve. It improved the skills of its 43 advisers and added 46 more to its adviser ranks, bringing the total of 89 advisers. School officials say as result, WSU graduation rates increased from 26 percent in 2011 to more than 39 percent last year, said Monica Brockmeyer, WSU associate provost for student success.
Wayne State isn't the only Michigan university to undergo evaluations this month; Marygrove College in Detroit and Rochester College in Rochester Hills are among four other schools to face accreditation reaffirmation.