On this page you'll find all of our stories on the city of Detroit.Suggest a story here and follow our podcast here.
Closed Detroit charter looks to court for help with payroll issues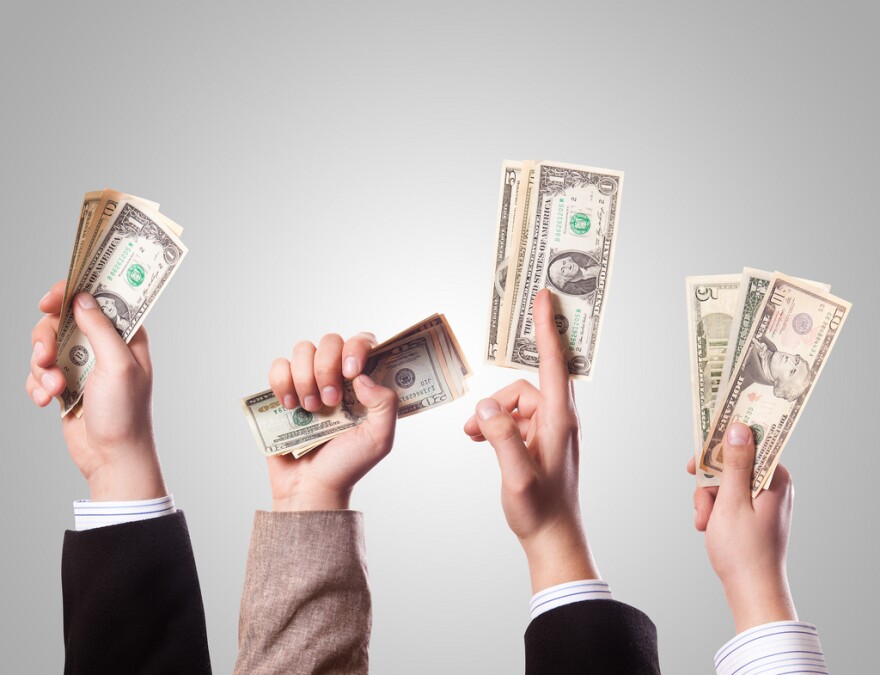 We have an update on the efforts to get Detroit area charter school employees paid for time worked during the school year.
Many employees at Michigan Technical Academy spread their paychecks out over the year, but late last month, the charter school's board had to divert those summer paychecks to creditors.
Matchbook Learning is the nonprofit charter management company that directly employs MTA staff. Today, the company's CEO Sajan Georgesent a letter to MTA employeessaying the charter's board gave its approval last night to appoint an independent "receiver" to review the payroll issue.
George says he believes the receiver will have broad authority to "block" the bondholders from taking payment at the expense of employees' summer pay. Generally speaking, a receiver is a court-appointed person who manages the finances of an entity that is no longer in operation.
MTA board member Jerome Epsy confirmed the board's approval to appoint a receiver. "While we have no control over the process going forward," Epsy said in a written statement, "I hope the courts and receiver will consider the hardworking educators and their families as they determine how remaining funds are disbursed."
MTA closed its doors officially at the end of the school year after Central Michigan University revoked its charter, citing poor academics and financial problems. Once CMU pulled the school's charter, MTA's creditors moved to accelerate their repayment per their contract agreement.
Ninety-seven percent of MTA's July school aid fund went to the bondholders, and the remaining three percent went to CMU, according to an official at the state treasury department. None of the school aid money went towards payroll.