Feds re-open comment period on gray wolf de-listing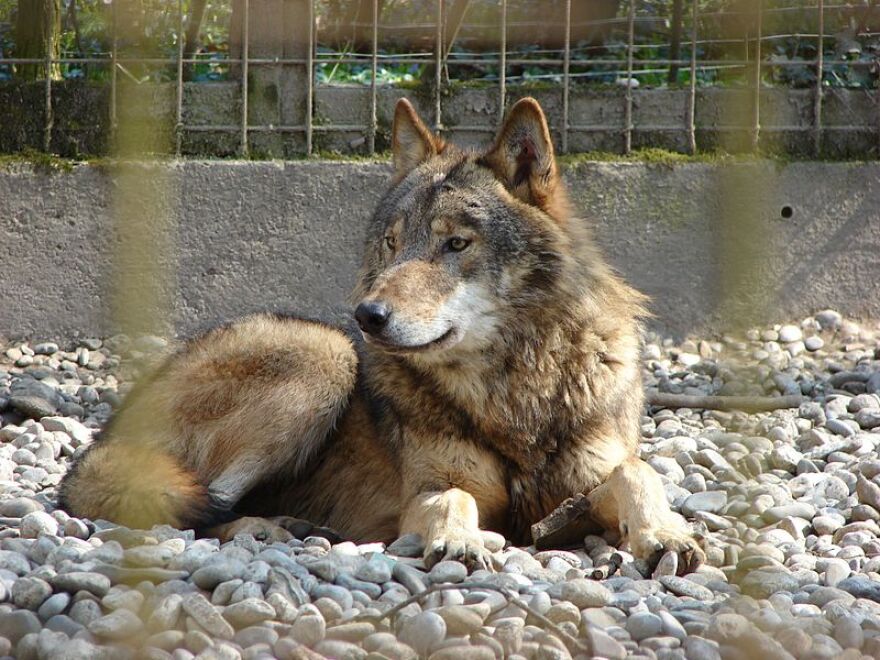 Last May, the federal government proposed dropping gray wolves in the western Great Lakes region off the endangered species list... again.
The public comment period on that proposal ended July 5, but now the federal agency in charge of the Endangered Species Act wants to open the comment period back up.
The reason? They want to get their scientific history right.
The federal government historically had the gray wolf ranging in 48 states.
But in all or parts of 29 eastern states there was actually a different wolf species - aptly named the "eastern wolf."
Scientists suspect the gray wolf species did not historically range in these 29 states.
In their proposal to de-list the gray wolf in the western Great Lakes region, the U.S. Fish and Wildlife Service also proposed to revise the range of the gray wolf, and to establish the range of the eastern wolf.
From a USFWS. press release:
the Service received significant comments from states and other stakeholders concerning North American wolf taxonomy. The Service is seeking all information, data, and comments from the public with respect to any new information relevant to the taxonomy of wolves in North America.
So if you want to weigh in on the taxonomic history of gray wolves and eastern wolves, you have 30 days to do so starting tomorrow.