EPA accepting Great Lakes grant applications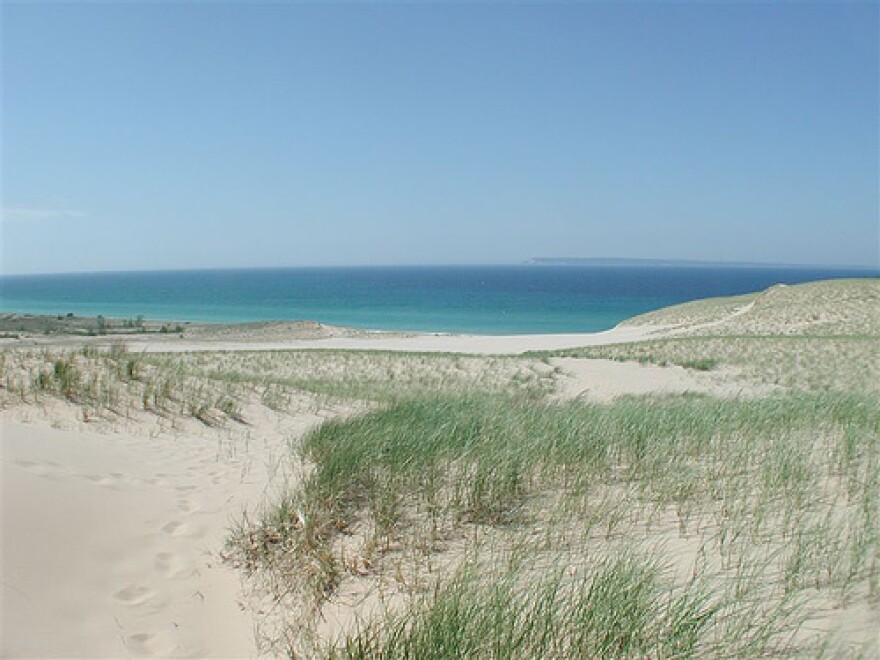 The U.S. Environmental Protection Agency says it will award $20 million in grants this year for projects to help the Great Lakes.
EPA officials recently invited states, cities, Indian tribes, universities and nonprofit groups to apply for the grants, which will come from money Congress appropriated under the Obama administration's Great Lakes Restoration Initiative.
The projects will focus on issues such as invasive species, toxic pollution and runoff from farms and cities.
Applications are due by May 24. EPA's regional office in Chicago will conduct several webinars next month to explain the application process.
The Great Lakes Restoration Initiative is a multi-year effort to make progress on some of the freshwater seas' biggest and most longstanding ecological problems.