Gov. Snyder signs controversial critical sand dunes bill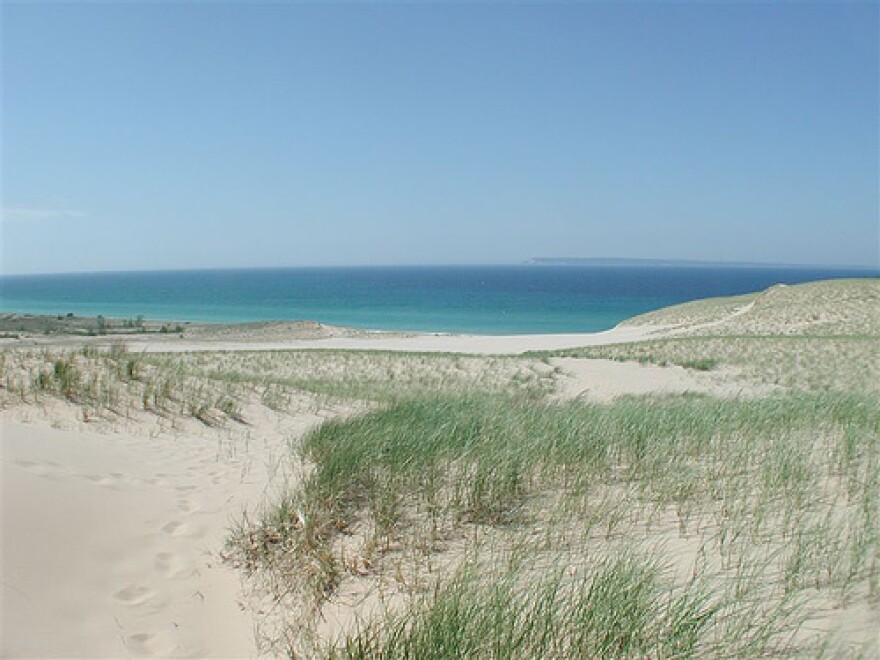 People who own private property on Michigan sand dunes will now have more flexibility when it comes to getting building permits.
Governor Rick Snyder signed a bill this week that broadens building permits on what are called critical dunes. Those are dunes that have the most environmental protection.
Rachel Hoekstra is the legislative Director for the Senator who introduced the bill. She says the previous law had too many regulations for building permits.
"Basically it turned out to be whoever had the most money could potentially one day build a home in these areas."
But opponents of the new law say it puts those critical sand dunes at risk.
Nicholas Occhipinti is with the West Michigan Environmental Action Council. He says the new law reduces the control of the Department of Environmental Quality to work with property owners in order to protect the sand dunes.
"There's going to be the ability to add driveways and accessibility features throughout critical sand dunes which will really impact slopes, ecosystems, increases the potential for erosion."
He says critical sand dunes make up 30% of all sand dunes in Michigan.
-Emily Fox, Michigan Radio Newsroom