Farms are focus of studies on drinking water toxin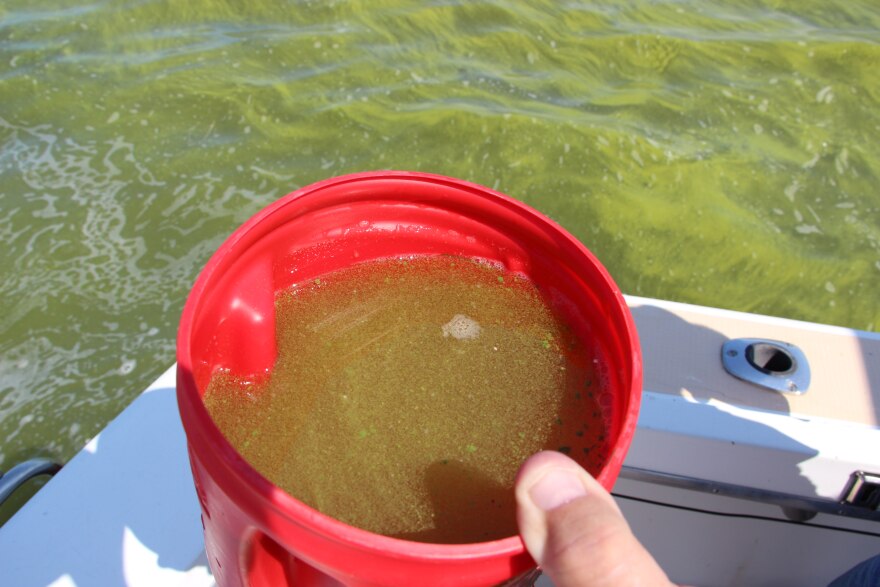 TOLEDO, Ohio – The findings of a toxin in the drinking water supply of 400,000 people in Ohio and southeastern Michigan a week ago is putting a big spotlight on how it got there.
Scientists and farmers agree that phosphorus from agriculture runoff is feeding the cyanobacteria blooms on Lake Erie linked to the microcystin toxin.
Political leaders are calling for more studies to find out why the blooms are increasing and how to control them. But a number of environmental groups say it's time for strict regulations on the agriculture industry.
Researchers say it is clear phosphorus is coming from farmland, but it's much more difficult to pin down exactly where and why.
Ohio's agriculture leaders say they're committed to finding those answers and research is underway to see what works best.
Clarification: An earlier version of this story referred to "algae blooms" in Lake Erie. These are really bacterial blooms (cyanobacteria) that look like algae. The copy has been clarified above.