Lakes are getting warmer worldwide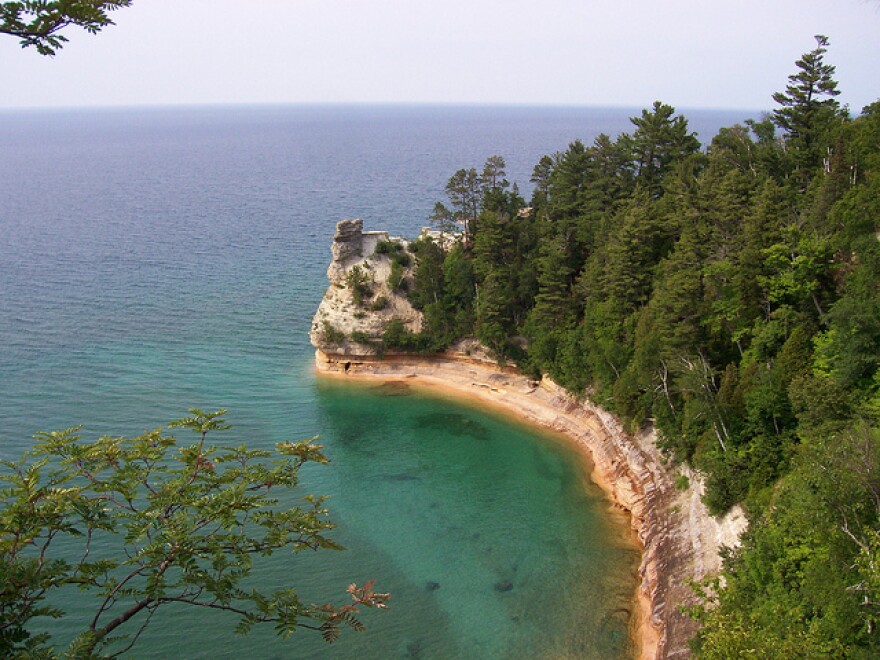 A study of 235 lakes around the world shows water temperatures are on the rise. The overall average increase was 0.61 degrees per decade over the past 25 years. Four of the five Great Lakes were included in the study, with deeper, colder Lake Superior showing the biggest temperature gain – about three times the worldwide average.
The ongoing temperature change could be damaging to Michigan's lake ecosystem and economy, says Donald Uzarski, director of the Institute for Great Lakes Research at Central Michigan University.
The average global rise in lake temperature was 0.61 degrees F. According to Uzarski, with climate change, extremes in temperature are greater, which means the Great Lakes will continue to cycle through extremes of cold and warm, with the overall average rising. "The tendency we see is for more extreme events," Uzarski says. "What that means to the Great Lakes is that we get more severe storm effects."
Climatologists have been aware of lake temperature trends for some time. Warmer lake temperatures can lead to harmful effects like algae blooms and oxygen-deprived zones where fish can't survive. Lower overall lake levels can also result from warming in the lakes.
"We're seeing a domino effect from this. We're seeing many more issues taking place relative to the temperature change. We're seeing our water levels staying low for five, six, seven consecutive years," says Uzarski. "When water levels stay low for an extended period of time, it changes the ecosystem drastically, and it actually opens the door for more invasive species to come into that ecosystem."
Uzarski says the average lake temperatures will continue to increase. "There's no real end in sight at this point."