Park Service aims to manage surge in Pictured Rocks visitors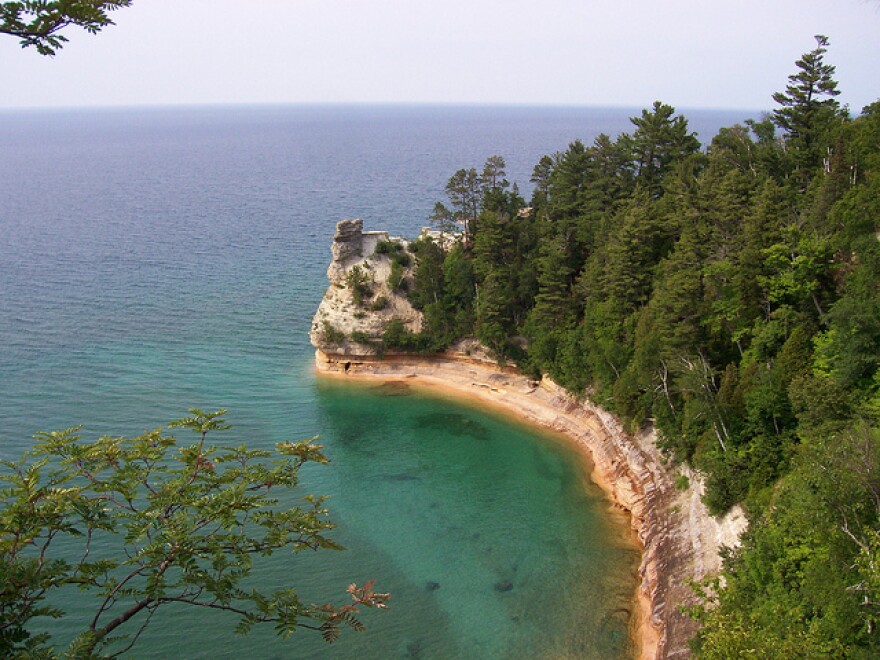 The National Park Service is seeking public input on how to manage a dramatic increase in visitors to Pictured Rocks National Lakeshore in Michigan's Upper Peninsula.
Lakeshore Superintendent Dave Horne tells the Mining Journal of Marquette that the number of visitors has doubled over the last five years.
National Park Service officials have been hosting open houses and gathering feedback on a proposed lakeshore's visitor use management project.
Agency official Scott Babcock says the project aims to improve visitors' experience and preserve the lakeshore's resources.
Potential changes under consideration are designating areas for commercial and public use, providing changing stations, adding parking, creating a visitor center and establishing a possible bus route.
Babcock says the agency hopes to develop a management plan by next year.