Reporter finds DEQ superfund expert warned state of PFAS dangers six years ago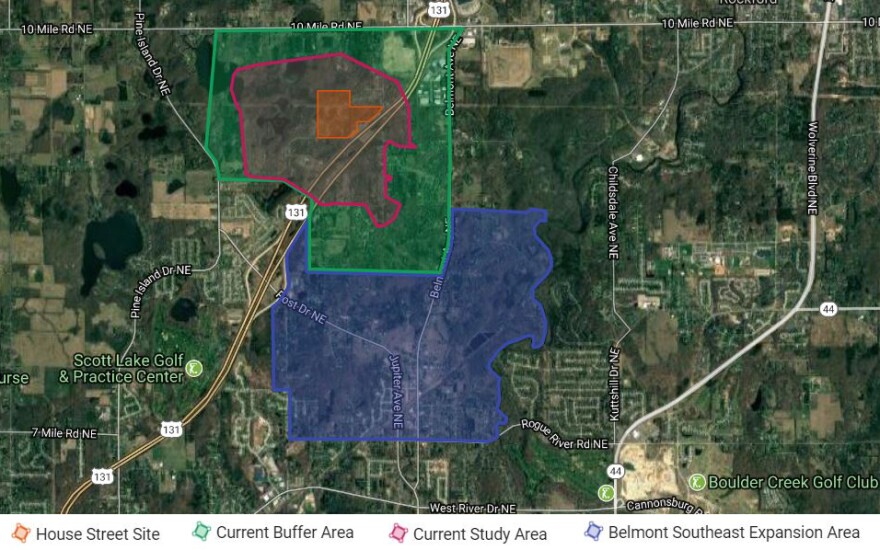 There are calls today for a state investigation into why the Michigan Department of Environmental Quality apparently failed to act on a warning of PFAS contamination written in 2012.
Studies suggest that PFAS exposure is linked to some cancers, thyroid problems, higher cholesterol and other diseases.
MLive reporter Garrett Ellison broke the story of an MDEQ employee's 93-page report warning of the looming health crisis, authored six years ago. He joined Stateside's Cynthia Canty to discuss how this happened and where the state goes from here.
"The report went to Dan Wyant, a former DEQ director and it didnt really go much further than that," Ellison said.
Listen above to hear the full interview with reporter Garrett Ellison and click here to see an interactive map from MLive of PFAS contamination sites in Michigan.
This post was written by Stateside production assistant Sophie Sherry.
(Subscribe to the Stateside podcast on iTunes, Google Play, or with this RSS link)